Zoe is an experienced sales professional, passionate about providing the highest level of service. Having first-hand experience in sales allows her to understand the mindset needed to succeed and identify talent that other recruiters may miss.
Zoe has placed candidates with some of the top companies.
Part of Zoe's sales experience was to interview and hire new staff. This is something that she loves to do and realised it is a passion of hers.
She looks forward to building long term and valuable relationships with her clients and candidates and is excited to develop within the technology space.
Today, Pulse services more than 1,000 clients across ANZ and the APAC region, ranging from small start-ups to large Multi-National vendors. Our average timeframe from taking the job brief to offer stage is 13.5 working days with a 93% fill rate and a 97% retention rate past the probation period.
No jobs posted by Zoe Lockhart. Please try different search filter.
Some of the roles Pulse have filled recently include;
Some fun facts about Zoe: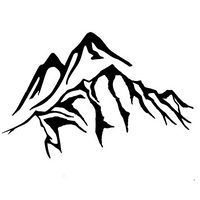 She is from a small town in the Scottish Highlands.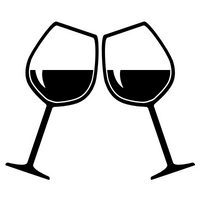 She loves wine, particularly Rosé, and has completed a Level 1 WSET!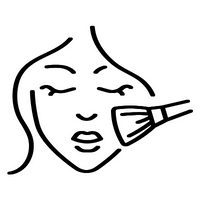 She is a master of many fields as she is also a qualified makeup artist!
Meet the rest of our team
Daniel Hale
Daniel founded Pulse Recruitment in 2004 and is still a hands-on recruiter today, utilising his vast network of senior tech sales talent to gain excellent outcomes for Pulse's clients and candidates.
Learn More
We thrive on building meaningful relationships
We love what we do! Pulse Recruitment is comprised of passionate, talented sales recruiters who are constantly evolving to deliver the best experience for all our clients and candidates.
ARTICLES FROM Zoe Lockhart
When it comes to the most important trait in salespeople, almost every sales manager I speak with puts accountability at the top of their list. This has been exacerbated by COVID-19, which allows sales teams to work remotely, away from management scrutiny. Am I hiring someone who will take responsibility for a problem or issue or someone…
If you are looking to add to your sales team, I'd strongly advise not to discount people who have been self-employed. Here at Pulse Recruitment, we've seen some of the most successful AEs and BDMs that we have placed over the past couple of years coming from being self-employed. At first glance, the experience might…
A common occurrence that I've seen when recruiting for local satellite offices that are run from overseas (especially new ones) is that there is often a disconnect. Examples of this include when marketing content and collateral haven't been properly localised or when base salaries are benchmarked against rates in other countries, or when the local…