We thrive on developing genuine relationships
The Pulse tech sales recruitment team are individually recognised as thought leaders in their niche sector of expertise, with many coming directly from the industries they now recruit.
We take the time to understand you and your requirements and then apply market-leading and award-winning technology and systems to accomplish your objectives.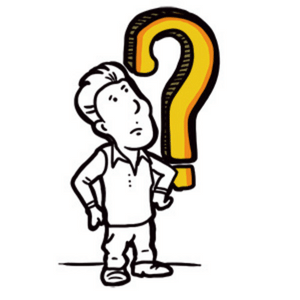 Curiosity
Transparency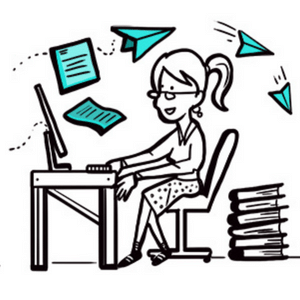 Hard Work
Daniel Hale
Daniel founded Pulse Recruitment in 2004 and is still a hands-on recruiter today, utilising his vast network of senior tech sales talent to gain excellent outcomes for Pulse's clients and candidates.
Learn More
Committed to creating the most rewarding experiences
We take pride in our ability to break away from a stagnant world of recruitment, with year-on-year growth since opening our doors in 2004. We do this by learning not only from our success stories, by constantly reevaluating and critiquing ALL feedback.