Jeemar's vast knowledge and experience within the tech sales recruitment industry extends across APAC, the U.S and the UK. His love of connecting with people and networking sees him succeed in matching top talent with amazing companies.
Jeemar has placed candidates with some of the top companies.
Jeemar continues to strive for the best and never stops learning, with the ultimate gain of success. Through his hard work, dedication, and commitment, he sees high-quality results that our Pulse clients and candidates love.
Today, Pulse services more than 1,000 clients across ANZ and the APAC region, ranging from small start-ups to large Multi-National vendors. Our average timeframe from taking the job brief to offer stage is 13.5 working days with a 93% fill rate and a 97% retention rate past the probation period.
No jobs posted by Jeemar Vilan. Please try different search filter.
Some of the roles Pulse have filled recently include;
Some fun facts about Jeemar: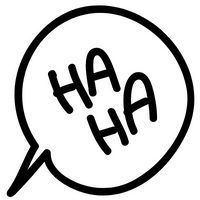 He loves a good laugh with family and friends.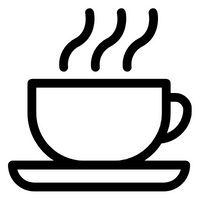 He enjoys good food and coffee. Most of all karaoke!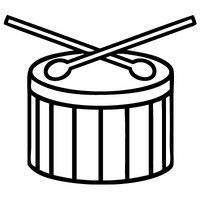 He loves to play the drums. For him, music is his stress buster.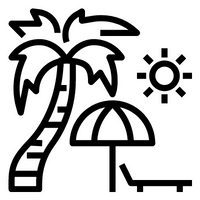 He absolutely loves the beach! It puts him in a trance.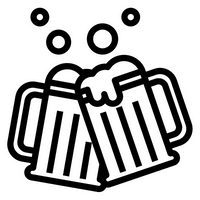 Most of all, he loves beer and socialising!
Meet the rest of our team
Daniel Hale
Daniel founded Pulse Recruitment in 2004 and is still a hands-on recruiter today, utilising his vast network of senior tech sales talent to gain excellent outcomes for Pulse's clients and candidates.
Learn More
We thrive on building meaningful relationships
We love what we do! Pulse Recruitment is comprised of passionate, talented sales recruiters who are constantly evolving to deliver the best experience for all our clients and candidates.