Rich Lees specialises in sales positions within the tech industry. He assists in matching and coaching the best candidates with exceptional working environments in Australia, New Zealand, Singapore and Hong Kong.
Rich has placed candidates with some of the top companies.
His passion for teaching and connecting with people has ensured his success in maintaining Pulse Recruitment's average timeframe from taking the job brief to offer stage at 13.5 working days with a 93% fill rate and a 97% retention rate past the probation period.
His experience teaching Meditation, Salsa and English all contribute to his attention to detail, focus on people and the ability to listen and achieve the best results possible for all parties on board.
No jobs posted by Rich Lees. Please try different search filter.
Some of the roles Pulse have filled recently include;
Some fun facts about Rich: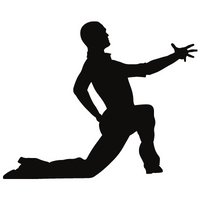 He is a professional Salsa dancer with a passion for sharing this dance with others by teaching all the locals of Manly Beach in Sydney.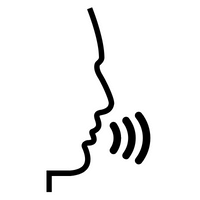 He can speak Czech very badly because he used to live in the Czech Republic. He's politely asked us not to test him on this. After all, it was over 10 years ago when he lived there.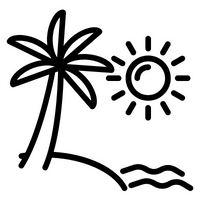 He loves to spend his free time sitting at the bottom of the ocean without any scuba gear. He can hold his breath for up to 4 minutes and dive down to 30 metres practising one of the things he loves most - free diving.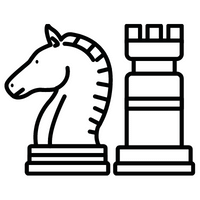 He loves to play chess, learning when he was 5 years old. Challenge him to a game if you dare.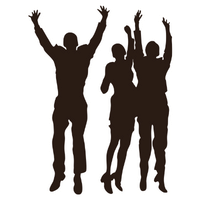 He's also a real people person, always keen to meet new people and help others out. That's why he's got into recruitment!
REVIEWS WRITTEN ABOUT RICH LEES
What Rich's clients and candidates say
Rich has great knowledge and helped us find the right candidates in a very tough market. Did a great job!
Jayson - Sales Manager Asia Pacific, World's #1 Video Interviewing Platform
Great service from start to finish. Great guy. Rich helped me secure a role recently, from start to finish Rich was top notch. Couldn't recommend working alongside Rich or one of his team any more. Listened to what I was looking for in a role and always had my best intentions from start to finish.
Stephen - Business Development Manager, Leading Provider of Data, Analytics and Insights
Personalised, genuine, thoughtful and helpful. Rich took the time to understand which opportunity was the best for me, and was honest about where I was best suited. He managed the process for me very smoothly and provided some great advice along the way on how to get the job.
Tom - Business Development Manager, Tech Start-Up Entering the Australian Market
Smooth recruitment process! Rich was always ready to give advice and find the position that was the best fit for me and the companies he is working with.
Alexandra - Sales Development Representative, Award Winning Video Interview Software
Meet the rest of our team
Daniel Hale
Daniel founded Pulse Recruitment in 2004 and is still a hands-on recruiter today, utilising his vast network of senior tech sales talent to gain excellent outcomes for Pulse's clients and candidates.
Learn More
We thrive on building meaningful relationships
We love what we do! Pulse Recruitment is comprised of passionate, talented sales recruiters who are constantly evolving to deliver the best experience for all our clients and candidates.
Sorry, we couldn't find any posts. Please try a different search.