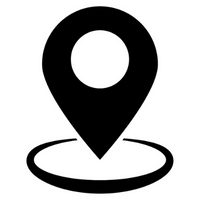 Head Quarters
Situated in the heart of Sydney's CBD. Pitt Street Mall, Martin Place, Wynyard, Circular Quay and The Rocks surround the office along with some of Sydney's best restaurants, bars and sights.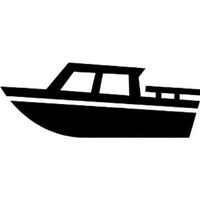 Boat Trips
Gone are the days of tennis tables; now, the Pulse team enjoy Sydney Harbour on the water! Whether taking in the sites or relaxing by a secluded beach, our 8-metre boat delivers a unique experience.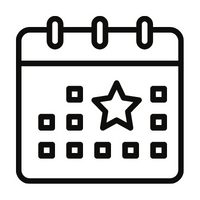 Events
We host numerous celebrations all year – team events, promotions, staff birthday's and Christmas parties being note-worthy team favourites.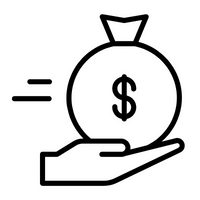 Competitive Commission
At Pulse Recruitment, we offer a competitive and highly-sought after commission structure to reward you for all the hard work you put in.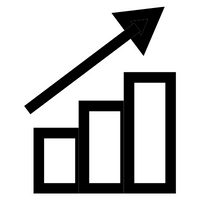 Progression Plan
We at Pulse Recruitment want our teams to learn, grow, succeed and be promoted! Our internal progression plan is transparent and allows for achievable and fulfilling promotions within the Companies of Pulse Group by clear milestones.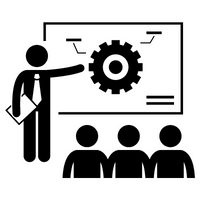 Training and Growth
We invest in the training and development of all of our employees, primarily in B2B Sales and Leadership. We have an on-sight Sales Coach to ensure we're constantly evolving and staying ahead within the industry; as well as off-sight seminars and events.
Avg. mins of music per day
What the team says about working at Pulse
What really stands out for me working at Pulse Recruitment is a unique balance of support and trust. Both of which are needed to make me feel empowered to do the best job I can for both my candidates and clients. The training and ongoing support enable me to not only do my job well but enjoy the process without any limitations. There's a great social connection too even working predominantly in a remote role. It's definitely the best working environment I have been lucky enough to enjoy during my career.
Rich Lees, Health and Wellbeing Officer
Pulse gives you everything you need to become an industry professional. There are not too many places where you can say "I love working here" but having a positive and supportive team will help you become your best whilst providing our clients & candidates an exceptional experience.
Patrick Ormsby, Resident DJ
I love the trust that we all have for each other, which in turn, leads to us enjoying a flexible working environment with a genuine work / life balance. It is such an exciting time to be apart of Pulse, no two days are ever the same!
Tarlia Smedley, Can't start the day without a coffee
Pulse have become industry innovators. So we are constantly developing, learning and evolving as a team. This has been brought on by the entire teams genuine passion for improving the lives of all those we work with.
Daniel Hale, Master of anything BUT tech support
Want to be part of our team? Send us your resume with an expression of interest.