We are trusted by Tech Start-Ups, Scale-Ups and Service Providers as well as some of the biggest Vendors in APAC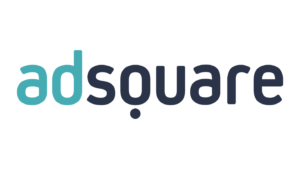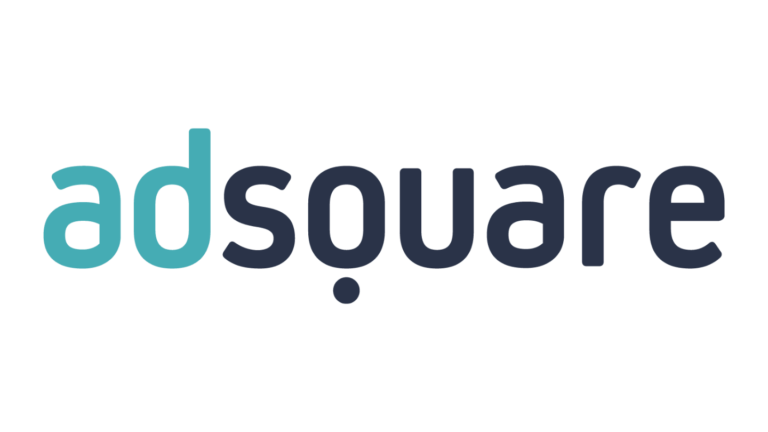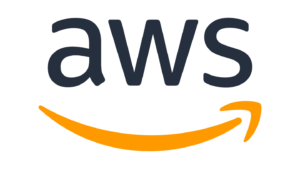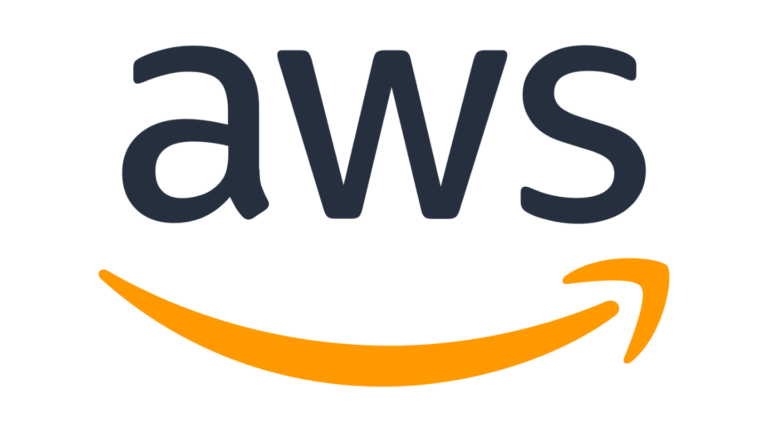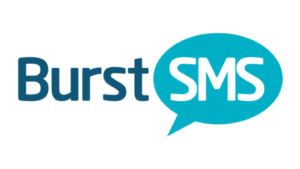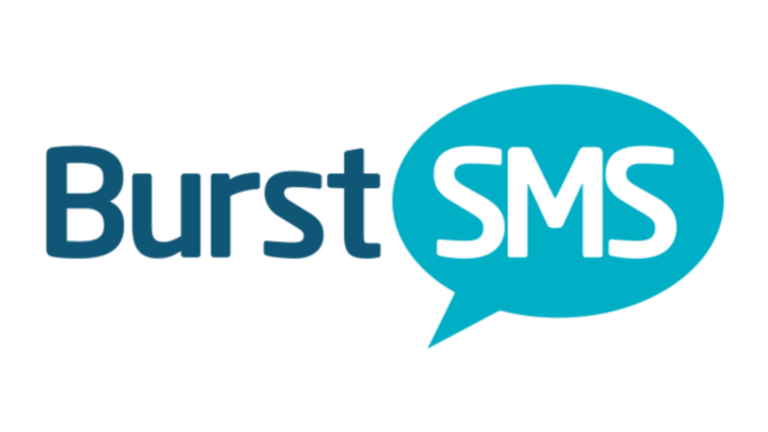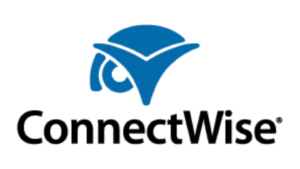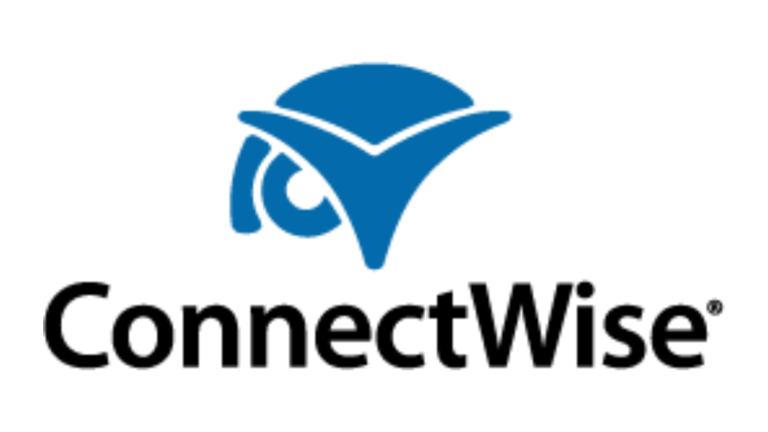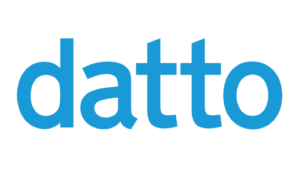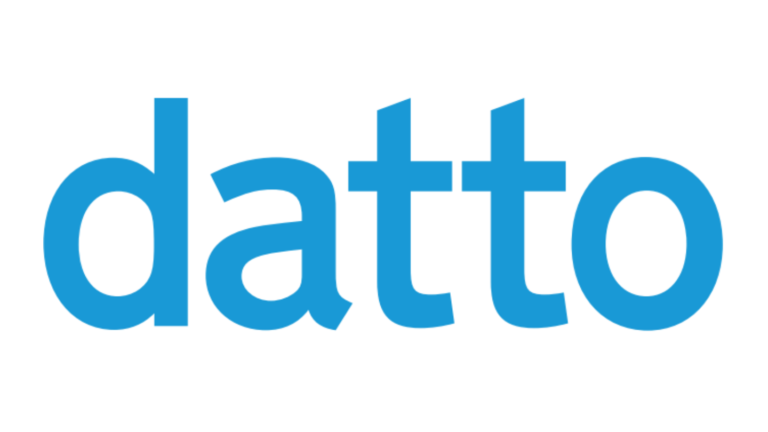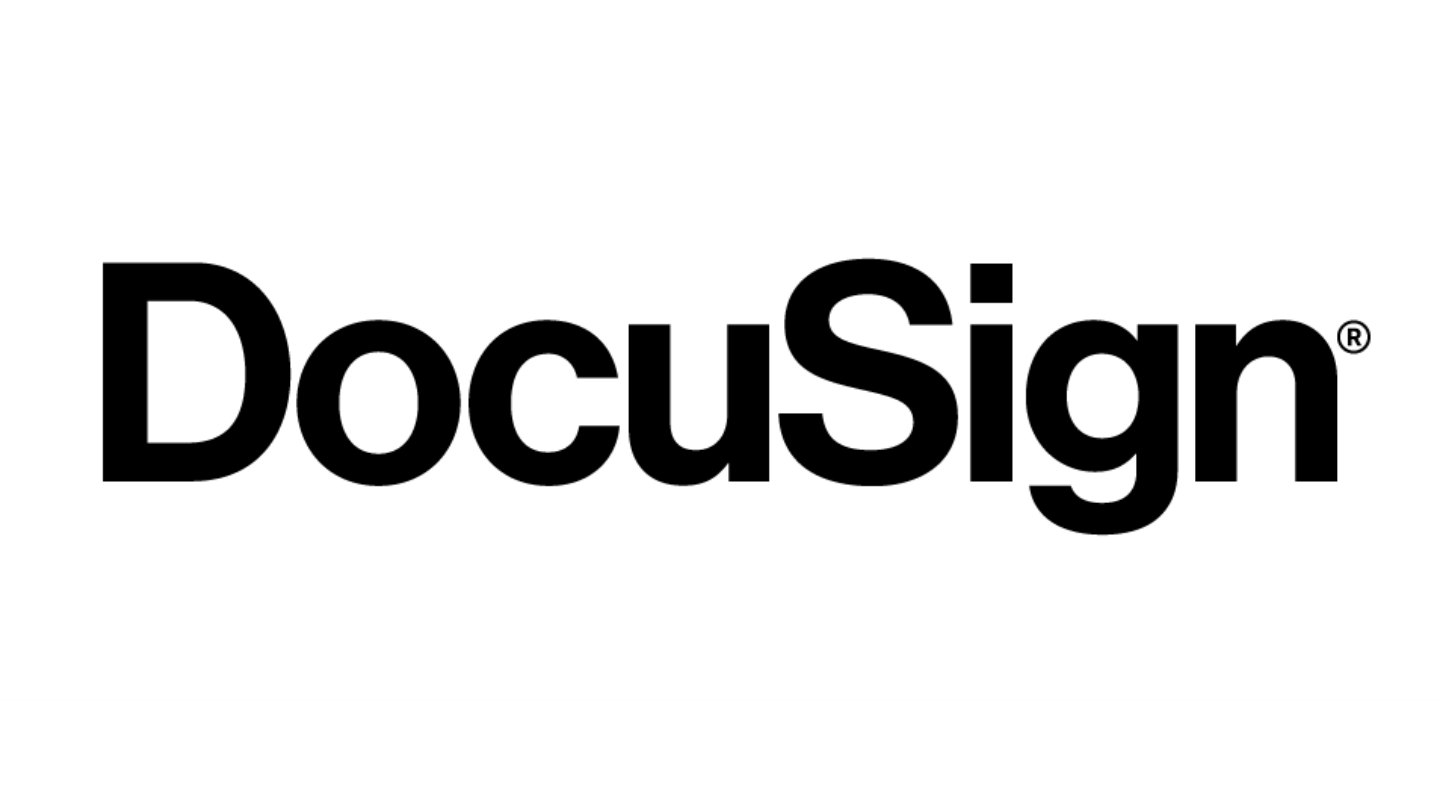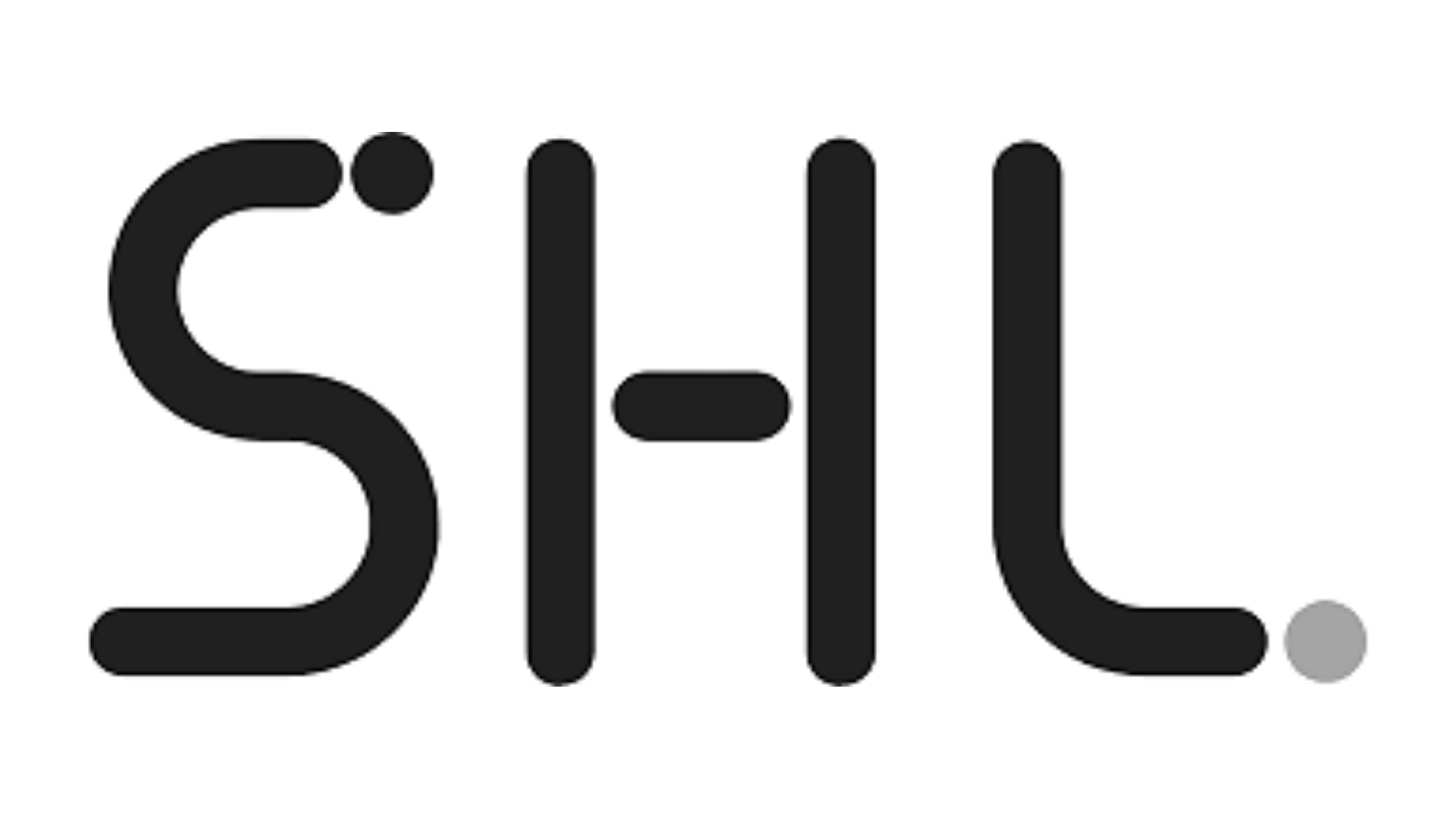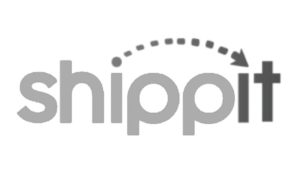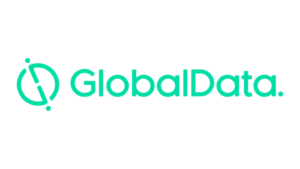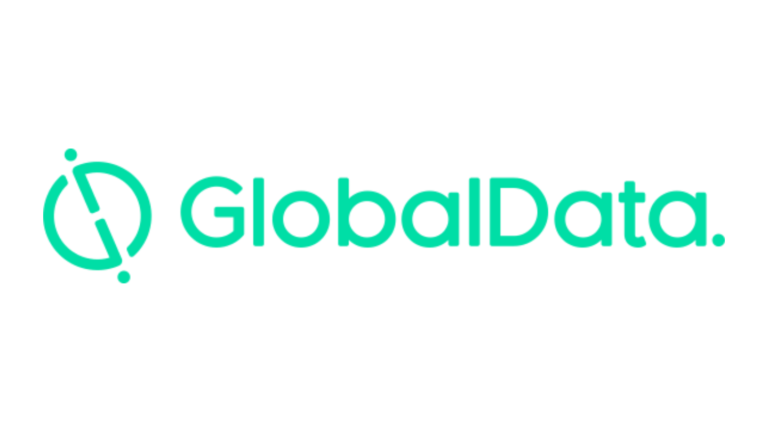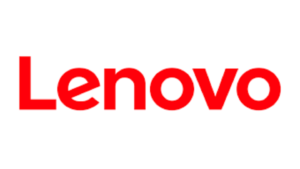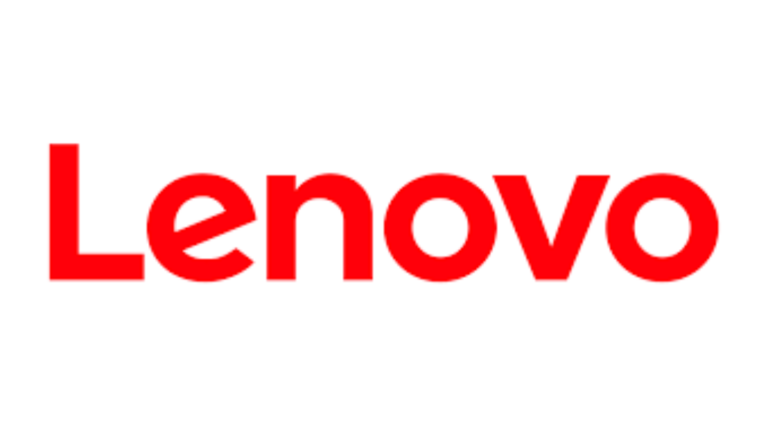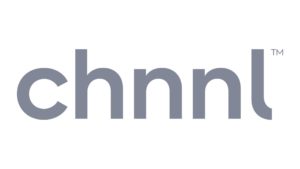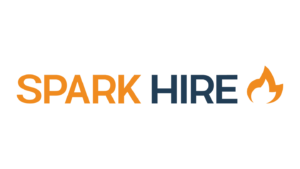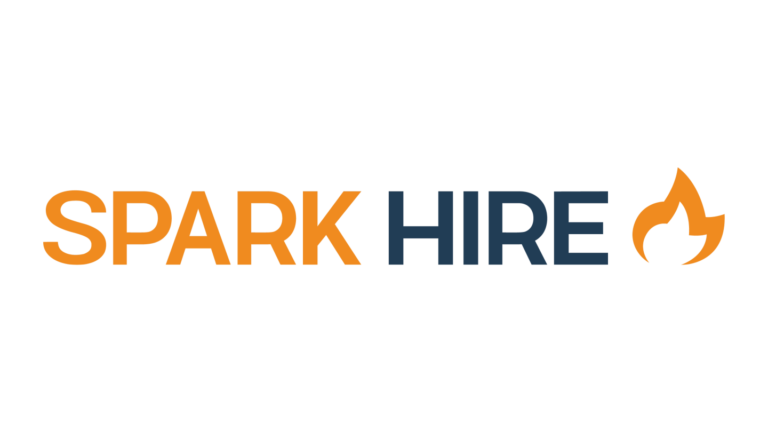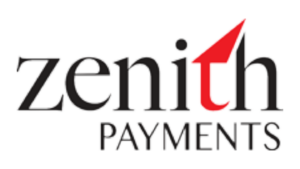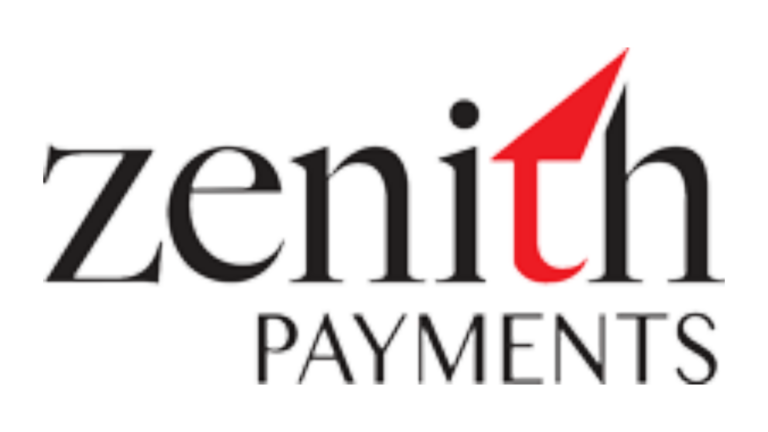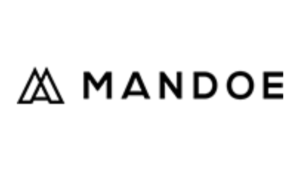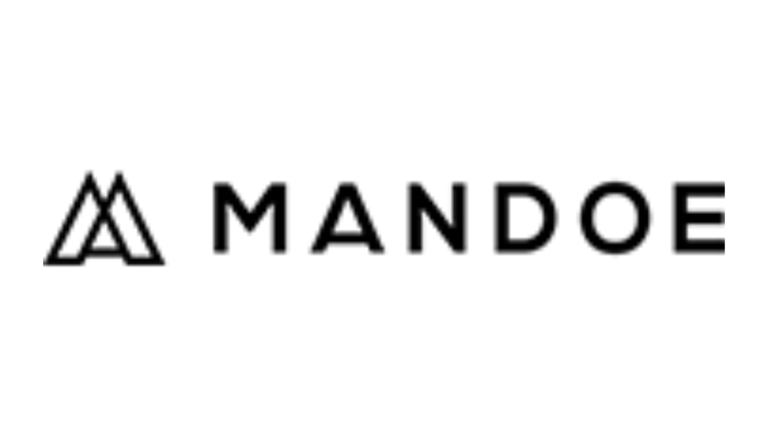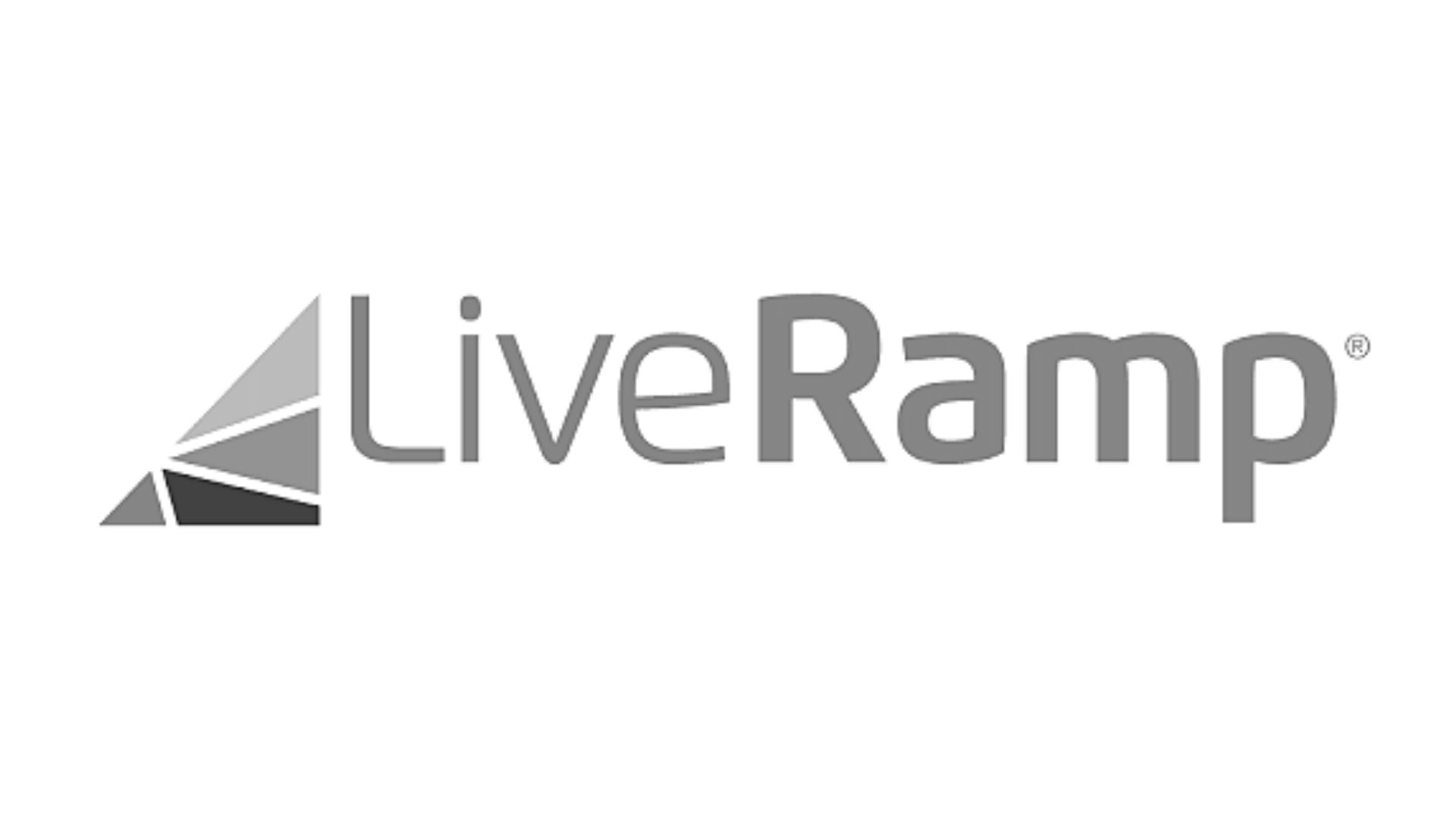 APACs first dedicated tech sales recruitment agency
Award-winning sales leader
Are you looking for a specialist Australian technology sales recruitment agency? Our dedicated sales recruitment teams based out of Sydney, Melbourne, Brisbane, Canberra, New Zealand, Singapore and Hong Kong allow us to locally specialise and keep our standards high.
At Pulse Recruitment, we're dedicated to matching the best tech sales talent to your specific business needs.  Whether you're a client or a candidate, we're experts in connecting exceptional talent with career opportunities in sales.
Our specialist sales recruitment style ensures that the talent we help place delivers results while taking the stress of recruitment out of our clients' hands.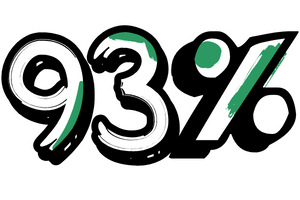 Engagement to fill
ratio on exclusive
basis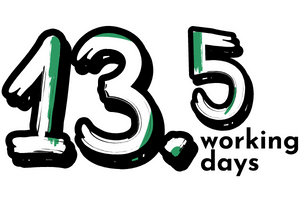 Average time from initial
job brief to candidate
offer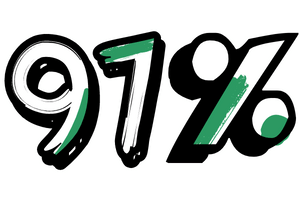 Candidate retention rate
6+ months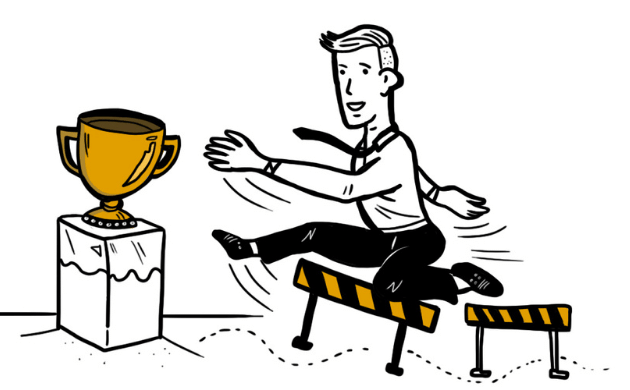 What our clients and candidates say about us
The things that we typically look for are high-quality candidates that come with excellent sales skills, but we are also looking for cultural fit. It is super important, which is something Pulse Recruitment really understands. I've actually stopped working with other recruiters. In terms of recommending Pulse Recruitment, my experience has been fantastic.
James - Regional Vice President, ANZ, Global Cloud-Based Software and Security Solutions
Pulse Recruitment were the reason I moved into a much better role.
They didn't just organised the interviews, but they gave me the necessary tips and feedback I needed. Thank you!
Luis - Learning Solutions Advisor, Largest Global Training Software Company
Pulse Recruitment has been great in understanding our needs as an organisation and bringing high calibre people for us that fit our culture with various different backgrounds. In Australia, we have doubled our team, and Pulse Recruitment has been a big part in helping us achieve our growth in Australia and the Asia-Pacific market.
Matt - Regional Vice President, #1 in Electronic Signature and Agreement Cloud
I submitted my CV on the Pulse Recruitment website and within a short period of time I got a call from them with a job opportunity! Initially it was supposed to be a short term opportunity however the role was so well aligned with my skills and interests that I was offered a permanent position. I am so grateful to the Pulse Recruitment for their ongoing support and advice which landed me this amazing opportunity!
Zahra - Sales Support, NZ's Largest Telecommunications Company
As a client, I can say that the experience has been exceptional. Only the best candidates were put forward, and I could have easily filled the role 3 times over. I'm very happy I now use Pulse exclusively.
Peter - Director of Data Centre Services, Leading ITC Managed Service Provider
Daniel from Pulse recruitment was by far the best recruiter I have ever dealt with. He was extremely honest – everything he told me about the companies and roles I interviewed for was consistent with my experiences and he kept me updated regularly, checking in and supporting me throughout the process. His clients also told me that they are very loyal and have only had amazing experiences with him.
Karina - Account Manager, World-Leading Apparel Technology
Rich has great knowledge and helped us find the right candidates in a very tough market. Did a great job!
Jayson - Sales Manager Asia Pacific, World's #1 Video Interviewing Platform
Great service from start to finish. Great guy. Rich helped me secure a role recently, from start to finish Rich was top notch. Couldn't recommend working alongside Rich or one of his team any more. Listened to what I was looking for in a role and always had my best intentions from start to finish.
Stephen - Business Development Manager, Leading Provider of Data, Analytics and Insights
Patrick had great knowledge of the industry, the employer and the role, and was able to match my experience to it. I would highly recommend him. Patrick was extremely helpful throughout the application and interview process, which is a blessing for those of us that dread job interviews! Above all, Patrick was personable and down-to-earth which is a rare find in the recruitment industry. I can't thank him enough for helping me progress in my career!
Joy - Service Delivery Manager, Telstra's #1 Service Provider
Amazing service!! Daniel Thanks again for your help and being persistent. It took more than 2 months for the entire process but finally I got the Job. Daniel was very helpful and clear about the whole process. He made sure to always keep me posted. Daniel also gave me advice and tips for my career. In short, all 5 stars for Pulse recruitment.
Shristi – Technical Knowledge Specialist, Global Cyber Security Vendor
The recruitment professionals between you and your sales career
We pride ourselves in taking an end-to-end view of the entire recruitment process to match the right candidate with the right position.
Select Classification
in all classifications
FROM OUR PULSE NEWS, EMPLOYER AND JOB SEEKER HUBS
April is traditionally one of the slowest months of the year because of the many Public Holidays and the decline in hiring activity after the new year rush. However, although we did see a decline in activity this April, it was not as pronounced as pre-COVID norms. Some of the roles that we successfully filled…
Building highly skilled and engaged sales team
We take the time understand both our candidates and clients needs. We are well-known for our ability to place professional talent with their own experience and values into positions that are the right long term fit for both parties. Get in touch to find out how we can change your future for the better.