Committed to providing outstanding telco sales staff
Our experience in the field of telecommunications sales recruitment makes us the go-to agency for both employers and job seekers in Australia. Wherever you are located and whatever positions you are interested in (either applying for or recruiting for), our team will ensure a successful outcome for you.
Our services for employers who want to hire telecommunications sales executives are designed to identify the very best candidates with the experience and skills to perform all duties at the highest level. By acquainting ourselves with your organisation and the way you like to work before we start searching for potential recruits, we are able to ensure that the positions you ask us to handle are filled by individuals who are a perfect match for your company.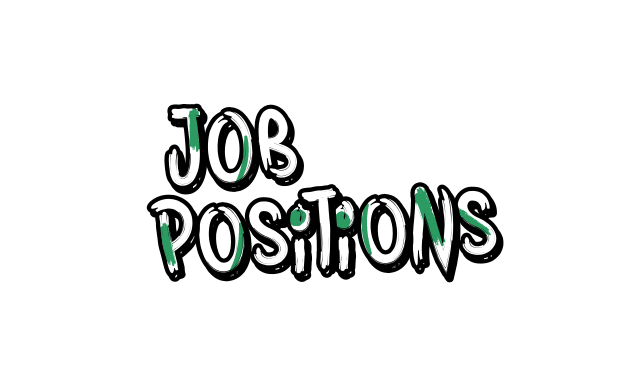 What telecommunications sales jobs do you deal with?
We recruit at all levels for telecommunications industry companies across Australia. Sales positions we handle on a regular basis include:
Senior account managers

Junior sales representatives

Business development executives

Sales directors

Marketing personnel

New business managers

Senior sales executives

Junior/senior sales coordinators
How do I take advantage of your teleco sales recruitment services?
If you are an employer with telecommunications sales jobs to fill, you can contact your nearest Pulse Recruitment office to discuss your requirements with one of our experienced consultants.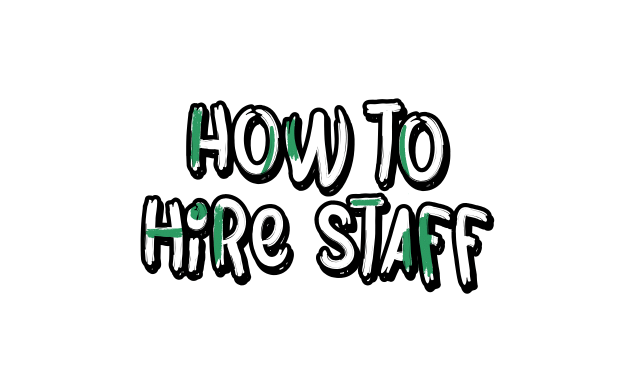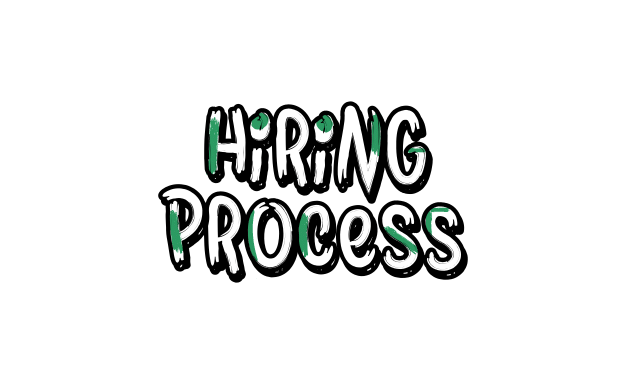 How long will it take you to fill our telco vacancy?
If you need to hire telecommunications sales professionals quickly, you'll find our services are perfect for your needs. Without cutting any corners, we can quickly identify promising candidates and furnish you with a shortlist for interviews. Whatever your timeframe, we will make sure that your search for outstanding sales executives ends in success.
Daniel Hale
Daniel founded Pulse Recruitment in 2004 and is still a hands-on recruiter today, utilising his vast network of senior tech sales talent to gain excellent outcomes for Pulse's clients and candidates.
Learn More
What our clients say about us
The things that we typically look for are high-quality candidates that come with excellent sales skills, but we are also looking for cultural fit. It is super important, which is something Pulse Recruitment really understands. I've actually stopped working with other recruiters. In terms of recommending Pulse Recruitment, my experience has been fantastic.
James - Regional Vice President, ANZ, Global Cloud-Based Software and Security Solutions
Pulse Recruitment has been great in understanding our needs as an organisation and bringing high calibre people for us that fit our culture with various different backgrounds. In Australia, we have doubled our team, and Pulse Recruitment has been a big part in helping us achieve our growth in Australia and the Asia-Pacific market.
Matt - Regional Vice President, #1 in Electronic Signature and Agreement Cloud
As a client, I can say that the experience has been exceptional. Only the best candidates were put forward, and I could have easily filled the role 3 times over. I'm very happy I now use Pulse exclusively.
Peter - Director of Data Centre Services, Leading ITC Managed Service Provider
Rich has great knowledge and helped us find the right candidates in a very tough market. Did a great job!
Jayson - Sales Manager Asia Pacific, World's #1 Video Interviewing Platform
Daniel is a fantastic recruiter! He understands the brief well and brings candidates with the right experience. Daniel has access to good quality candidates. I've hired a few candidates through him this year, and everyone turned out to be good. Big thank you to Daniel, and I highly recommend him.
Vikas - Senior Manager APAC, World's Leading Software Company
INDUSTRY NEWS AND UPDATES
When it comes to the most important trait in salespeople, almost every sales manager I speak with puts accountability at the top of their list. This has been exacerbated by COVID-19, which allows sales teams to work remotely, away from management scrutiny. Am I hiring someone who will take responsibility for a problem or issue or someone…
Source, attract and retain the right staff with Pulse Recruitment
With specialist sales recruitment teams located in Sydney, Melbourne, Brisbane, Canberra, New Zealand, Singapore and Hong Kong, Pulse Recruitment is plugged into the local job markets up the entire eastern seaboard of Australia and internationally. The perfect salespeople for your team are out there. So start the process by speaking to an experienced member of our team online, or give us a call on +61 2 9387 7005 today!