Dedicated to providing exceptional sales jobs in teleco
Our experience in the field of telecommunications sales recruitment makes us the go-to agency for both employers and job seekers in Australia. Wherever you are located and whatever positions you are interested in (either applying for or recruiting for), our team will ensure a successful outcome for you.
Our services for employers who want to hire telecommunications sales executives are designed to identify the very best candidates with the experience and skills to perform all duties at the highest level. By acquainting ourselves with your organisation and the way you like to work before we start searching for potential recruits, we are able to ensure that the positions you ask us to handle are filled by individuals who are a perfect match for your company.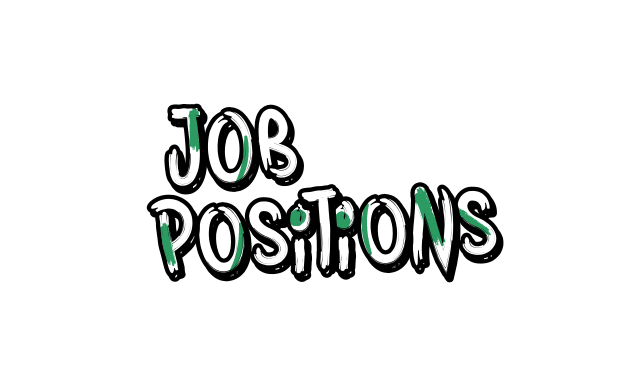 What telecommunications sales jobs do you deal with?
We recruit at all levels for telecommunications industry companies across Australia. Sales positions we handle on a regular basis include:
Senior account managers

Junior sales representatives

Business development executives

Sales directors

Marketing personnel

New business managers

Senior sales executives

Junior/senior sales coordinators
How do I use Pulse Recruitment to find a job in telco sales?
If you're a telecommunications job seeker, head over to our job search page, where you can view all our available jobs. Use the filters on the left to find the right tech role for you! You can apply quickly and easily through 'LinkedIn Apply' or 'SEEK', alternatively, you can also make your own profile on our website and keep track of all your applications!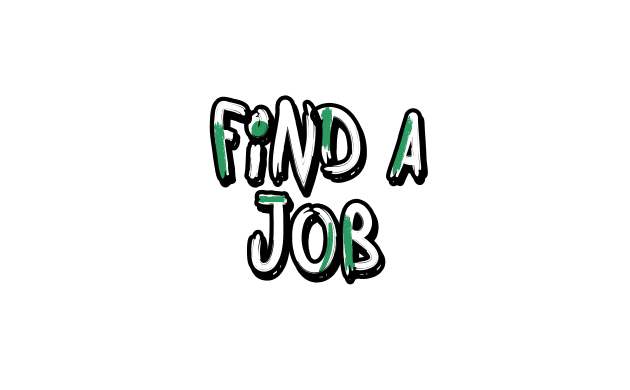 What our candidates say about us
Pulse Recruitment were the reason I moved into a much better role.
They didn't just organised the interviews, but they gave me the necessary tips and feedback I needed. Thank you!
Luis - Learning Solutions Advisor, Largest Global Training Software Company
I submitted my CV on the Pulse Recruitment website and within a short period of time I got a call from them with a job opportunity! Initially it was supposed to be a short term opportunity however the role was so well aligned with my skills and interests that I was offered a permanent position. I am so grateful to the Pulse Recruitment for their ongoing support and advice which landed me this amazing opportunity!
Zahra - Sales Support, NZ's Largest Telecommunications Company
Daniel from Pulse recruitment was by far the best recruiter I have ever dealt with. He was extremely honest – everything he told me about the companies and roles I interviewed for was consistent with my experiences and he kept me updated regularly, checking in and supporting me throughout the process. His clients also told me that they are very loyal and have only had amazing experiences with him.
Karina - Account Manager, World-Leading Apparel Technology
Great service from start to finish. Great guy. Rich helped me secure a role recently, from start to finish Rich was top notch. Couldn't recommend working alongside Rich or one of his team any more. Listened to what I was looking for in a role and always had my best intentions from start to finish.
Stephen - Business Development Manager, Leading Provider of Data, Analytics and Insights
Patrick had great knowledge of the industry, the employer and the role, and was able to match my experience to it. I would highly recommend him. Patrick was extremely helpful throughout the application and interview process, which is a blessing for those of us that dread job interviews! Above all, Patrick was personable and down-to-earth which is a rare find in the recruitment industry. I can't thank him enough for helping me progress in my career!
Joy - Service Delivery Manager, Telstra's #1 Service Provider
Amazing service!! Daniel Thanks again for your help and being persistent. It took more than 2 months for the entire process but finally I got the Job. Daniel was very helpful and clear about the whole process. He made sure to always keep me posted. Daniel also gave me advice and tips for my career. In short, all 5 stars for Pulse recruitment.
Shristi – Technical Knowledge Specialist, Global Cyber Security Vendor
Personalised, genuine, thoughtful and helpful. Rich took the time to understand which opportunity was the best for me, and was honest about where I was best suited. He managed the process for me very smoothly and provided some great advice along the way on how to get the job.
Tom - Business Development Manager, Tech Start-Up Entering the Australian Market
Smooth recruitment process! Rich was always ready to give advice and find the position that was the best fit for me and the companies he is working with.
Alexandra - Sales Development Representative, Award Winning Video Interview Software
If you're passionate about sales and seeking an opportunity within the industry, I highly recommend seeking out Patrick from Pulse Recruitment. Patrick ensured my recruitment process was seamless. A highly professional, hardworking individual that genuinely wants you to succeed!
Alex - Sales Development Representative, Global SaaS Solutions Provider
INDUSTRY NEWS AND UPDATES
When it comes to the most important trait in salespeople, almost every sales manager I speak with puts accountability at the top of their list. This has been exacerbated by COVID-19, which allows sales teams to work remotely, away from management scrutiny. Managers wonder if they're hiring someone who will take ownership of a problem or issue…
Your perfect sales job in the telco industry is waiting for you
With specialist sales recruitment teams located in Sydney, Melbourne, Brisbane, Canberra, New Zealand, Singapore and Hong Kong, Pulse Recruitment is plugged into the local job markets up the entire eastern seaboard of Australia and internationally. The perfect sales job for you is out there. So start the process by speaking to an experienced member of our team online, or give us a call on +61 2 9387 7005 today!