Support and advice for a better way of doing business
Do you need to make redundancies due to a restructure?
Do you need to hire staff rapidly, due to a new business division being added?
How about changing the way an under-performing employee is negatively influencing team performance?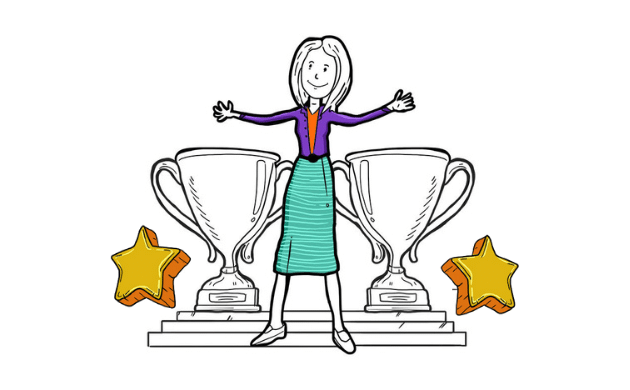 Why you need our consultative services
You are possibly not finding the right people, and your employee branding needs a shake-up, or you need a professional to re-evaluate and streamline your recruitment process.
It might be as simple as re-allocating your human capital to more pertinent or suitable tasks or recommending coaching that can enhance employee performance.
Whatever it is, we are here to help and will be there every step of the way to make sure that you get the outcome that you desire.
For businesses looking to scale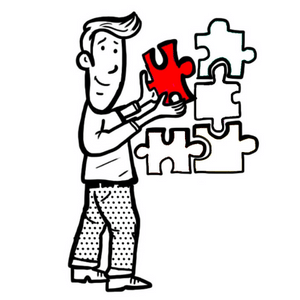 100% Customised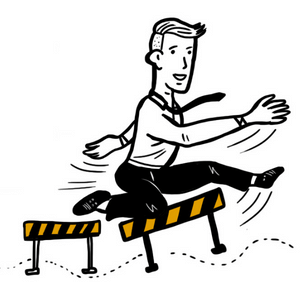 Overcome Challenges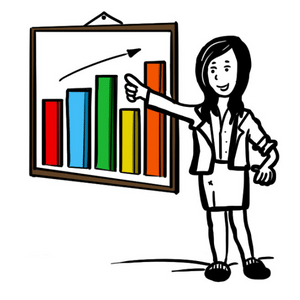 Increase Revenue and Grow
The leaders in all aspects of developing successful companies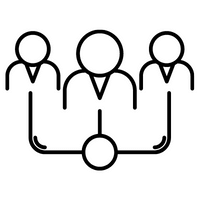 Company Restructures
Managing and planning the: legal, ownership, operational or other structures; for the purpose of making it more profitable​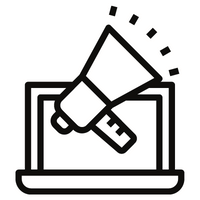 Employer Brand
Building a strong employer brand online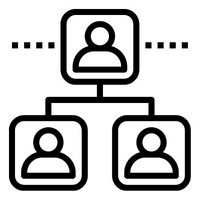 Organisational Chart
Analysis of businesses organisational chart for more efficient operations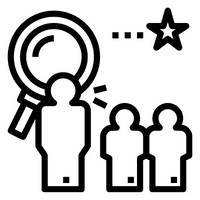 Recruitment Process
Improving and streamlining the recruitment process to attract the best talent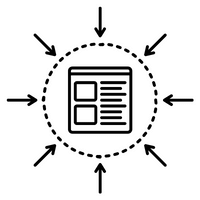 Job Specification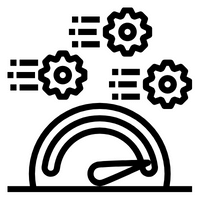 Performance Management
Managing employee performance and target to be achieved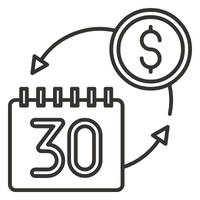 Salary Reviews
Salary reviews benchmarked against the market rates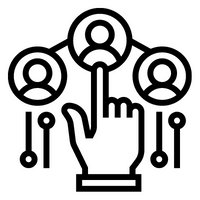 Outplacement Services
Assistance with your employees moving forward confidently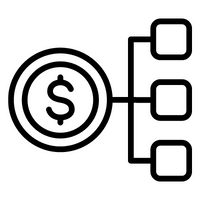 Commission Plans
Formulating effective commission plans specific to your industry sales cycle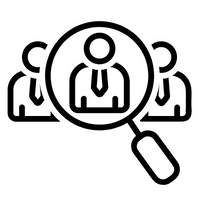 Candidate Profiles
How to benchmark for ideal candidate profiles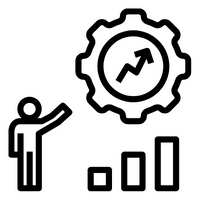 Progression Plans
Developing progression plans that will increase staff engagement and retention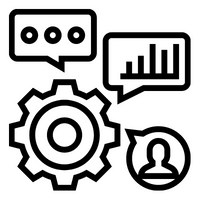 Induction Process
Implementing an effective induction process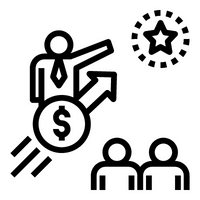 Coaching Process
Developing a structured ongoing coaching process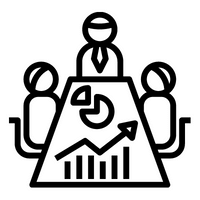 Employee Coaching
Bespoke individual or group session coaching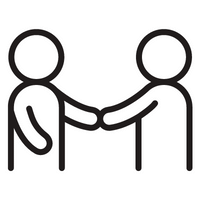 Train-the-Trainer Coaching
One-on-one mentoring and support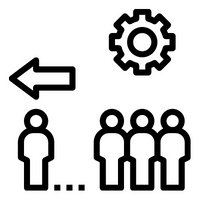 Redundancies
Managing the process whilst supporting both parties in an easy transition period
Intelligence, ideas and insights which help your business succeed
Pulse Advisory takes a tailored and highly consultative approach for all types of businesses. We help plan and implement contemporary practices and proven methods that allow you to build & maintain a successful business.