We are trusted by Tech Start-Ups, Scale-Ups and Service Providers as well as some of the biggest Vendors in APAC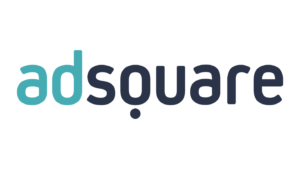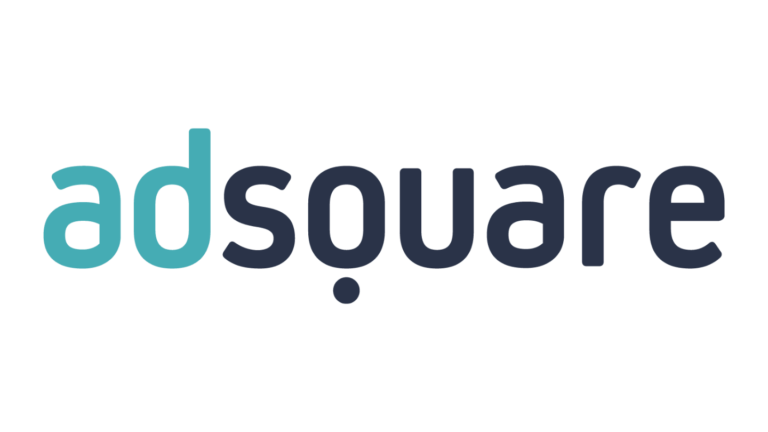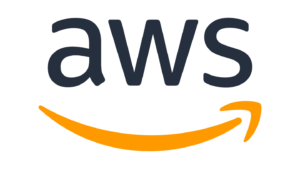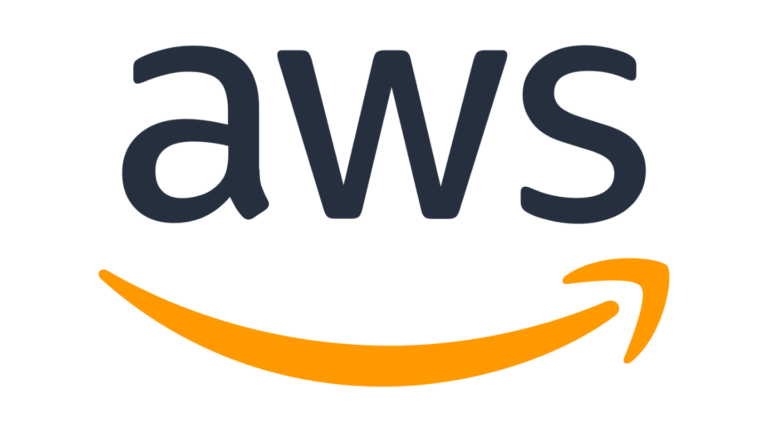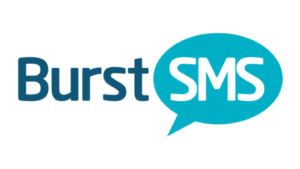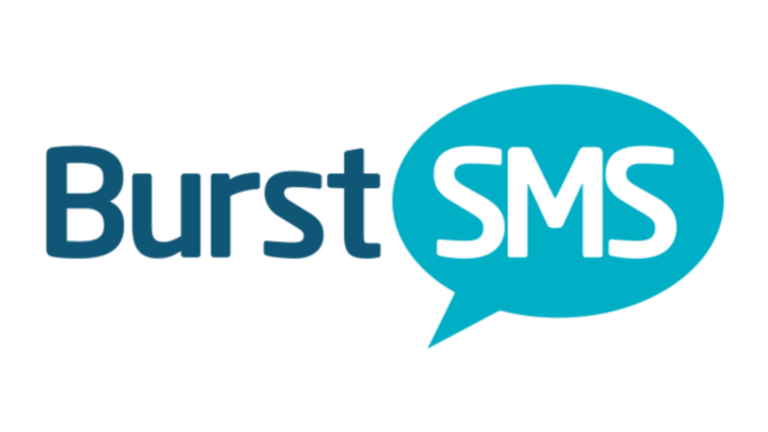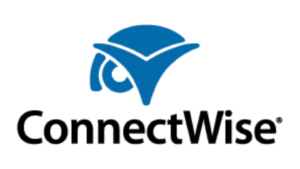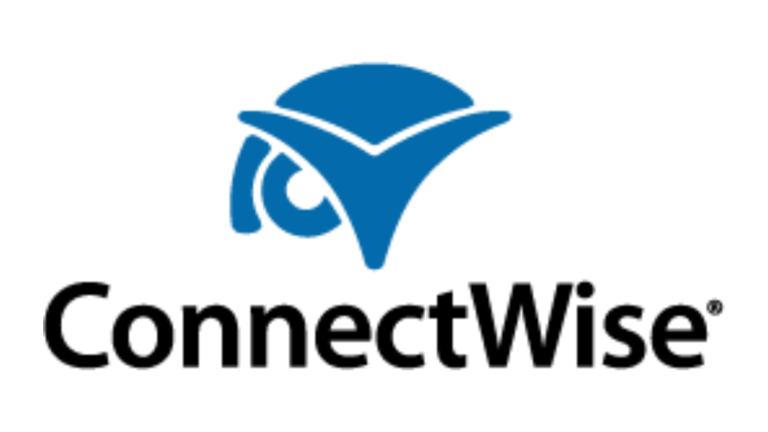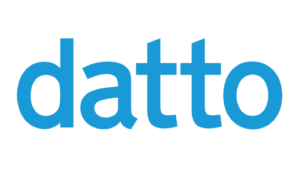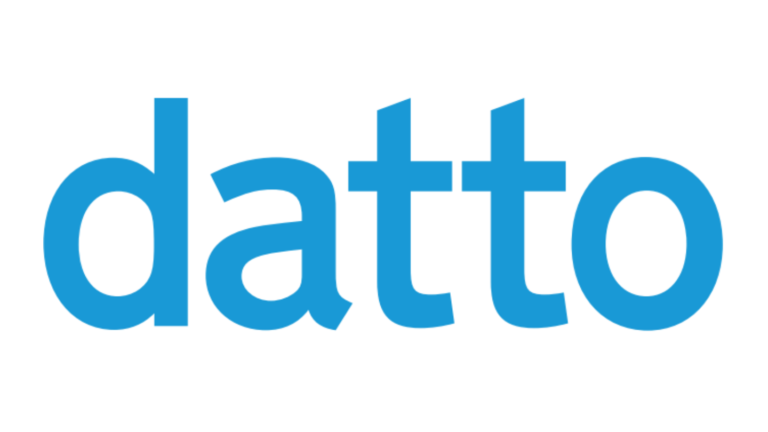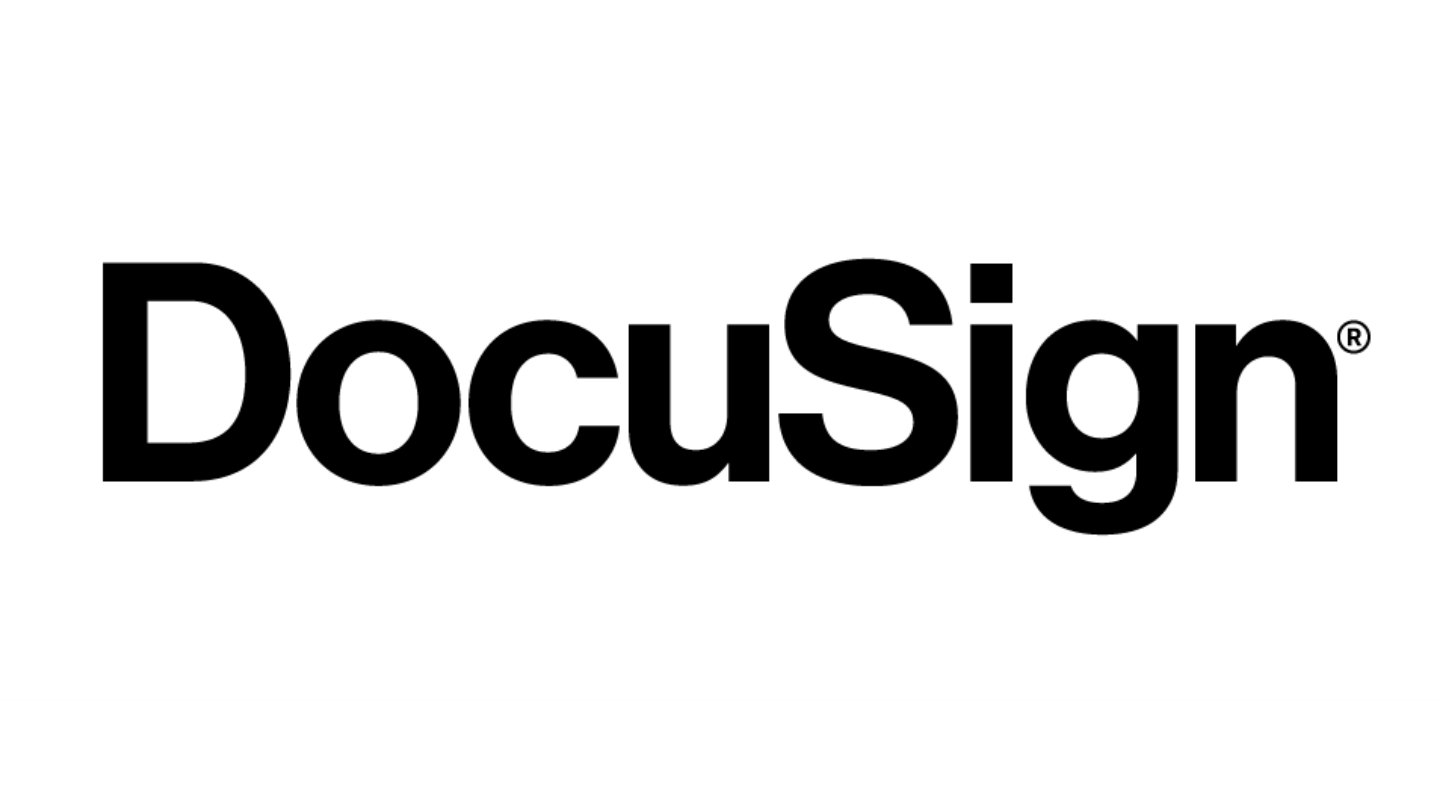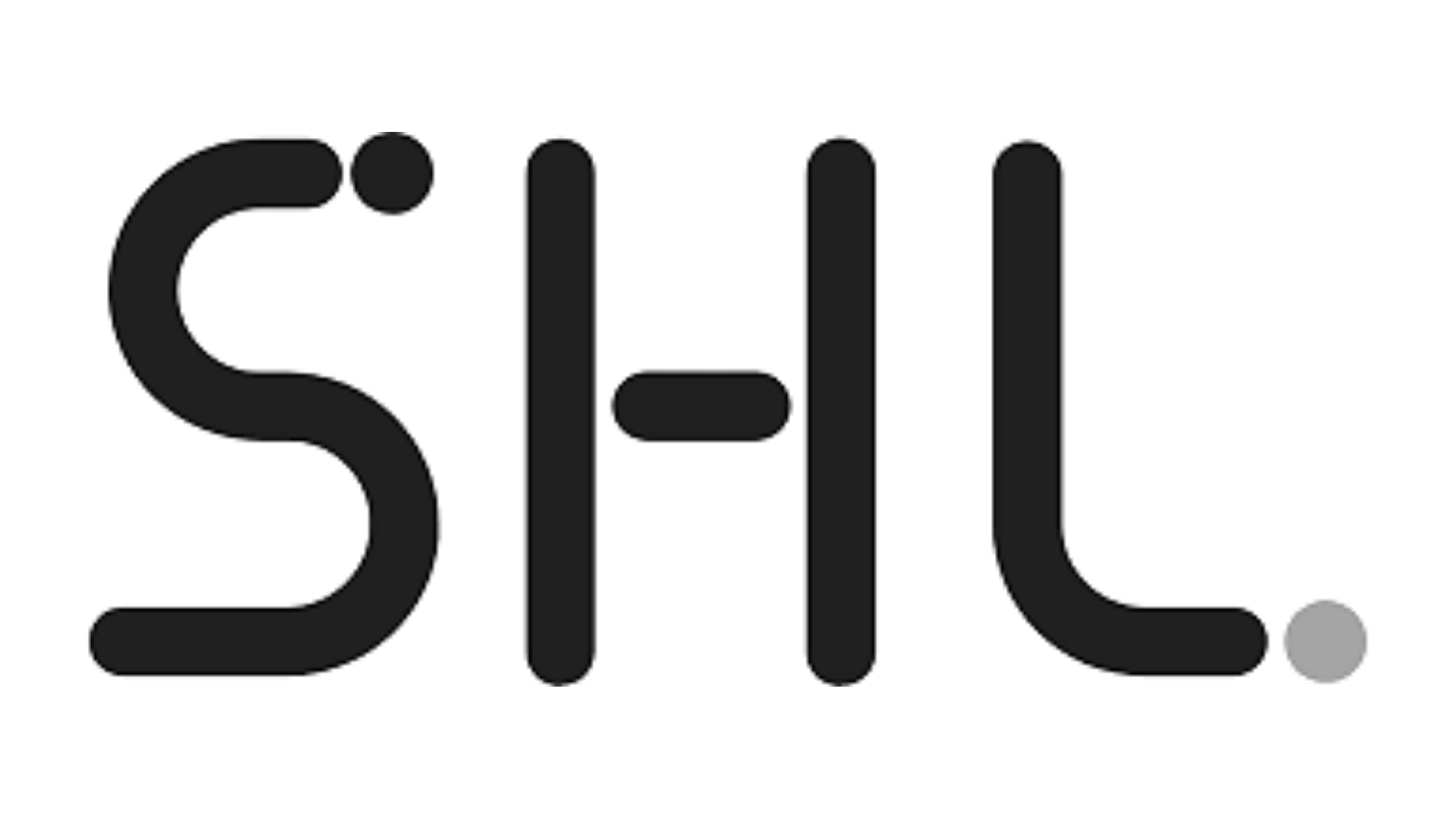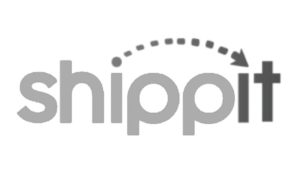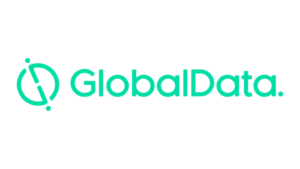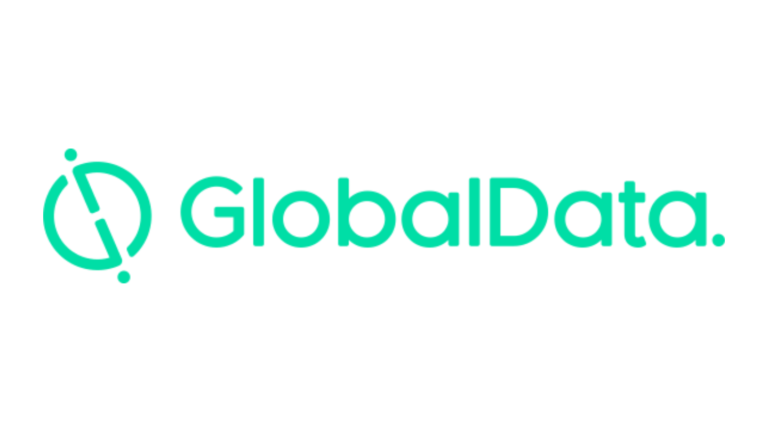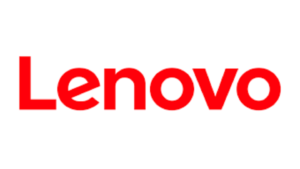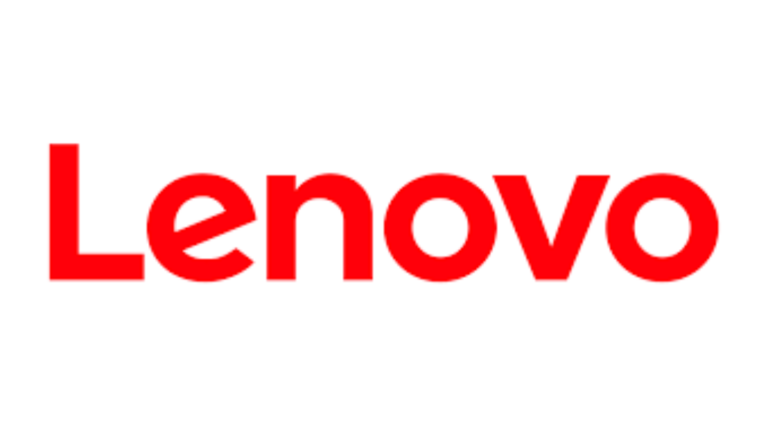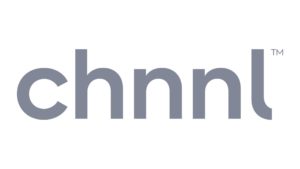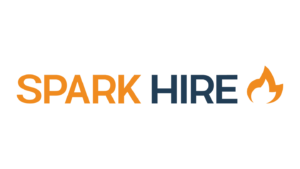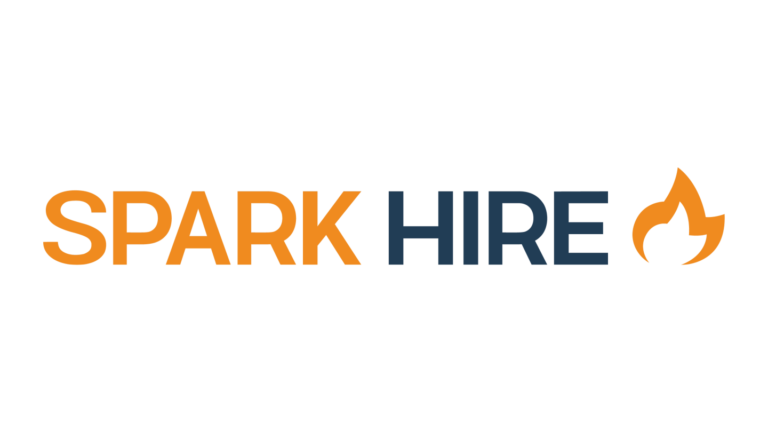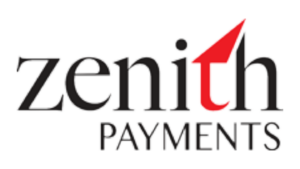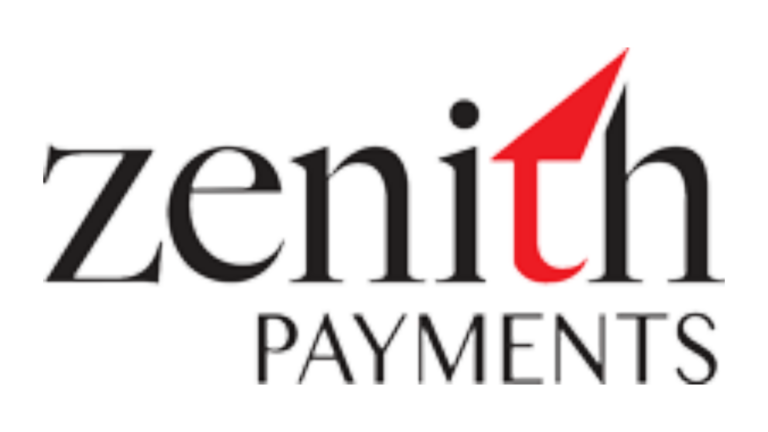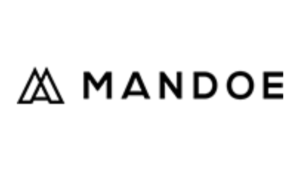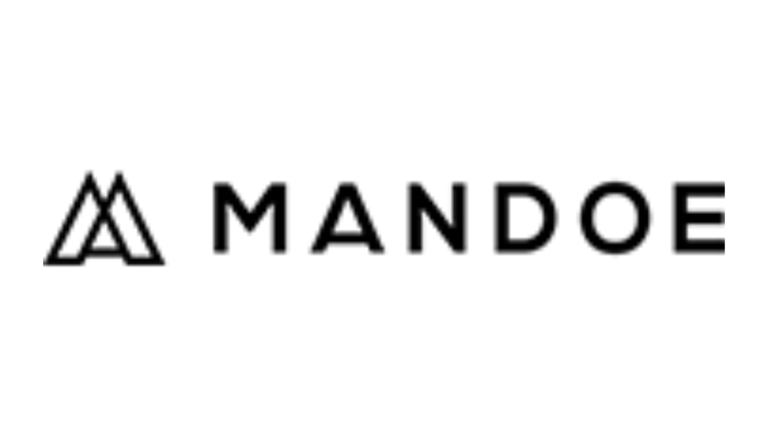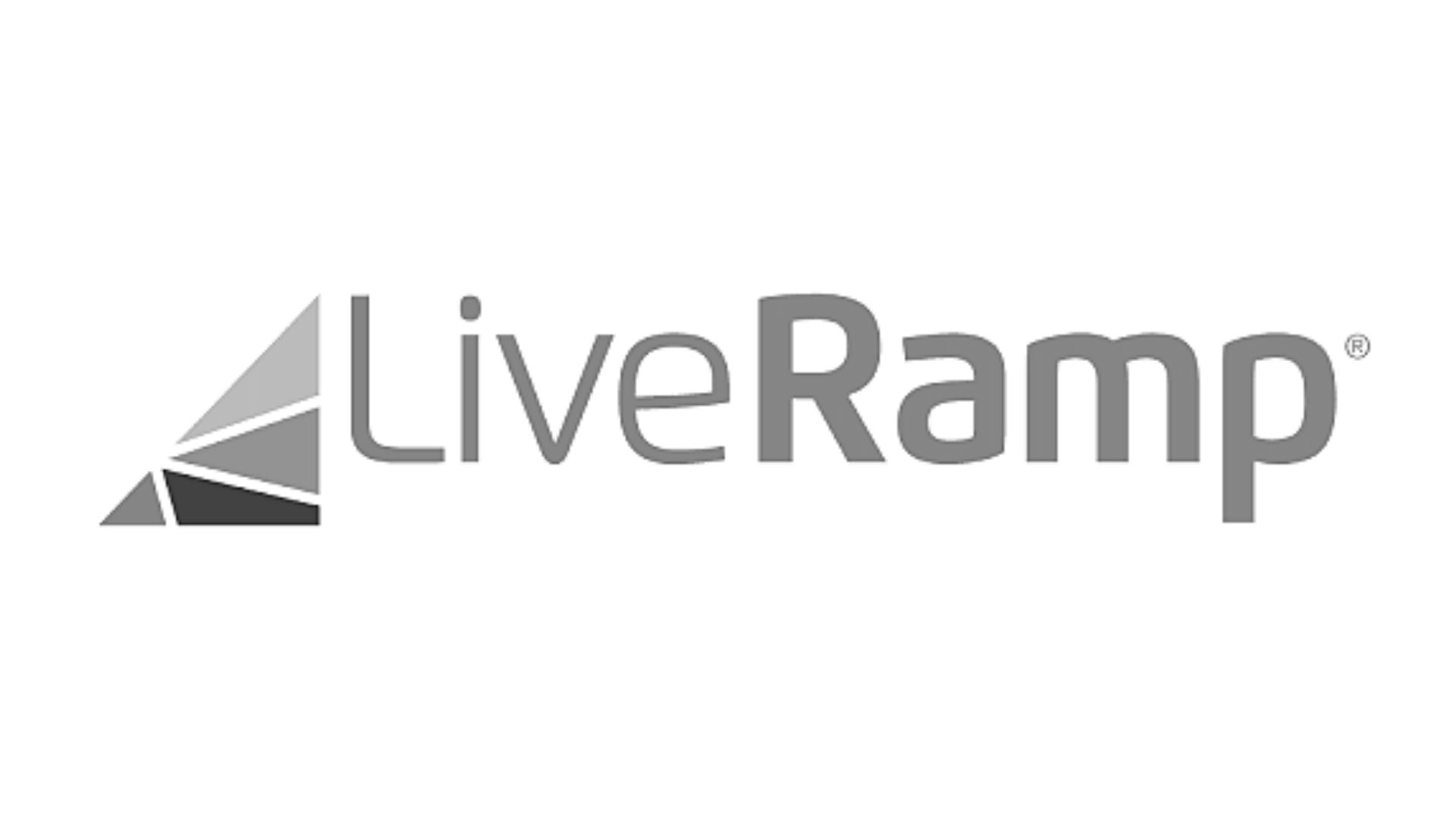 Our network is your network
Are you looking for sales staff? Pulse Recruitment is a specialist tech sales recruitment agency designed specifically to fill the gap and help find sales staff within the highly competitive Australian and global market.
With a presence in Sydney, Melbourne, Brisbane, Canberra, New Zealand, Singapore and Hong Kong, we rely on our local knowledge and extensive professional network to find sales staff that will fit seamlessly within specific roles.
When it comes to recruiting sales staff, results on the bottom line of your business are everything. Pulse Recruitment has a proven record of helping our clients reach their sales revenue potential by allocating the right sales staff to job vacancies.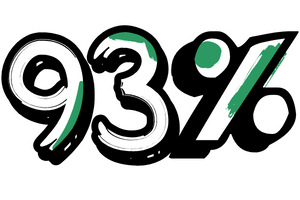 Engagement to fill
ratio on exclusive
basis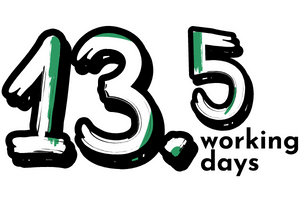 Average time from initial
job brief to candidate
offer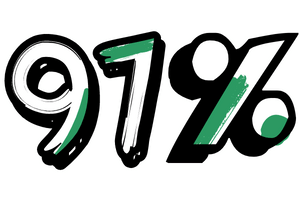 Candidate retention
rate 6+ months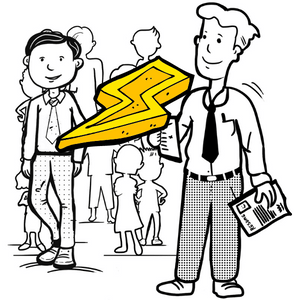 Proven track record of success
Pulse Recruitment is not a traditional recruitment firm. We're a specialist and niche sales recruiter who understands what the right sales staff can do for the bottom line of your business.

Partner with the globally recognised tech sales leaders
Drive growth
Whether you're looking to place entry-level sales roles all the way through to members of the executive team, Pulse Recruitment will work in partnership with you to identify and deliver the best sales recruitment solution for your business. In turn, delivering increased results.
Reduce the cost of sale
Current trends of increased time to fill a position often results in decreased revenue for the company. By partnering with Pulse Recruitment, you reduce the days to hire number and, overall, are provided with the right long term fit for your company.
Improve team morale
Each placement is meticulously screened to ensure our professionals can integrate with the culture, values and goals of each specific organisation. If the right fit is made in a timely manner, our experience indicates an increase in team productivity.
Daniel Hale
Daniel founded Pulse Recruitment in 2004 and is still a hands-on recruiter today, utilising his vast network of senior tech sales talent to gain excellent outcomes for Pulse's clients and candidates.
Learn More
Our proprietary four-step recruitment process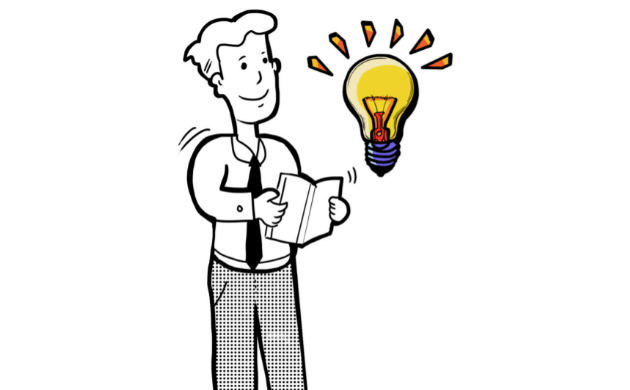 This is the foundation of any search and sets up the story that we discuss with potential candidates. We aim to become an extension of your HR or Talent Acquisition and get a deep understanding of your business beyond just the surface level.
What does success look like in this role, and are there top performers that we can benchmark against
What are the deal sizes and the average sales cycle
How much of the sales cycle is the candidate completing
What makes your company unique, what are your offerings, and key points of difference to the market
Who are the competitors in the market
What does the commission structure look like
How realistic is career progression, and what does that look like
What are the "success stories" of existing staff that we can promote
What is the management style
Step Two - Building out a Profile
Now we understand the role and the company well enough, we can confidently build out a basic picture of who we believe would fit and what that person's experience looks like.
What level of experience suits this role
What type of sales role(s) has the ideal candidate had to make their experience levels right but also mean that they are motivated to make the move
Is experience within a specific vertical or industry necessary
Will a tertiary qualification be irrelevant or potentially be a good guide towards the right person
What deal sizes should the person be used to selling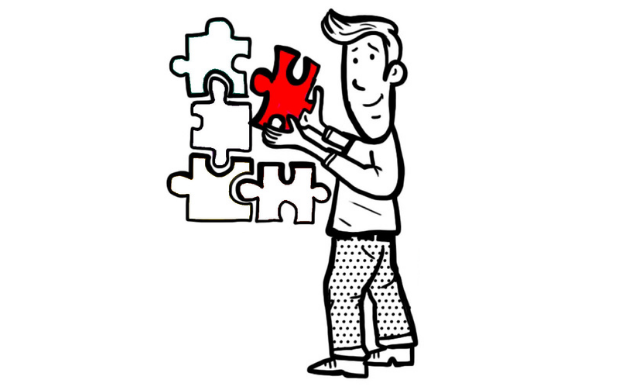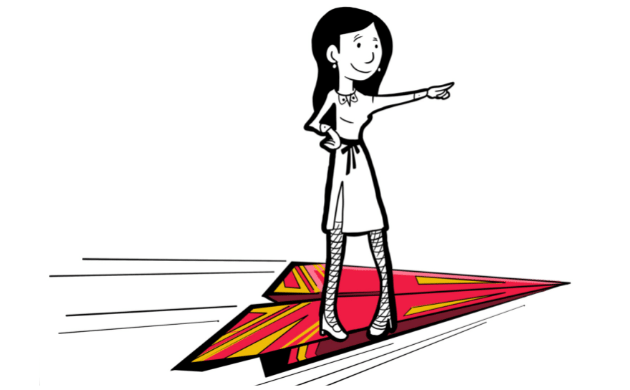 Step Three - Planning and Market Mapping
Once we understand what the profile looks like and have a clear understanding of positioning your brand, it's time to plan the search.
Where should we be looking to headhunt
What job titles will be relevant
What businesses train well and retain badly
What's the key message and "story" that we need to grab the attention of top talent in a bite-size chunk
Who should we avoid and why
As Benjamin Franklin said – "By Failing to prepare, you are preparing to fail." The execution is the easy bit once we have the foundations in place. So, where do we go to execute a search?
Our extensive network of candidates with whom we have relationships having been nurtured over many years
Various headhunting tools, including LinkedIn and other databases
Social Media (we have more than 16,000 followers on LinkedIn alone, and that number is growing)
All major job boards
Active candidate referral program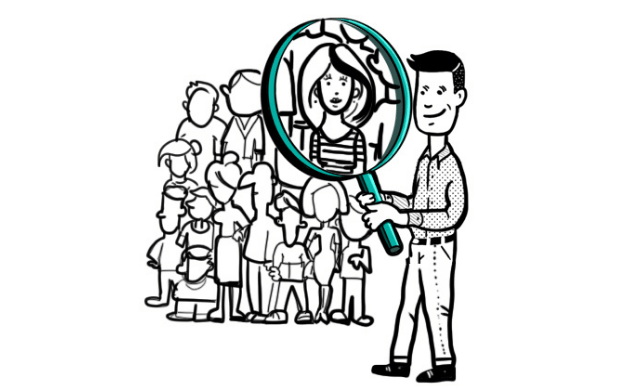 What our clients say about us
The things that we typically look for are high-quality candidates that come with excellent sales skills, but we are also looking for cultural fit. It is super important, which is something Pulse Recruitment really understands. I've actually stopped working with other recruiters. In terms of recommending Pulse Recruitment, my experience has been fantastic.
James - Regional Vice President, ANZ, Global Cloud-Based Software and Security Solutions
Pulse Recruitment has been great in understanding our needs as an organisation and bringing high calibre people for us that fit our culture with various different backgrounds. In Australia, we have doubled our team, and Pulse Recruitment has been a big part in helping us achieve our growth in Australia and the Asia-Pacific market.
Matt - Regional Vice President, #1 in Electronic Signature and Agreement Cloud
As a client, I can say that the experience has been exceptional. Only the best candidates were put forward, and I could have easily filled the role 3 times over. I'm very happy I now use Pulse exclusively.
Peter - Director of Data Centre Services, Leading ITC Managed Service Provider
Rich has great knowledge and helped us find the right candidates in a very tough market. Did a great job!
Jayson - Sales Manager Asia Pacific, World's #1 Video Interviewing Platform
Daniel is a fantastic recruiter! He understands the brief well and brings candidates with the right experience. Daniel has access to good quality candidates. I've hired a few candidates through him this year, and everyone turned out to be good. Big thank you to Daniel, and I highly recommend him.
Vikas - Senior Manager APAC, World's Leading Software Company
INDUSTRY NEWS AND UPDATES
When it comes to the most important trait in salespeople, almost every sales manager I speak with puts accountability at the top of their list. This has been exacerbated by COVID-19, which allows sales teams to work remotely, away from management scrutiny. Am I hiring someone who will take responsibility for a problem or issue or someone…
Source, attract and retain the right staff with Pulse Recruitment
Our four-step recruitment process has a proven track record of success and gives our clients peace of mind with having a process in place that is not only thorough but, most importantly, gets results every time.