Some of the clients Pulse Coaching works with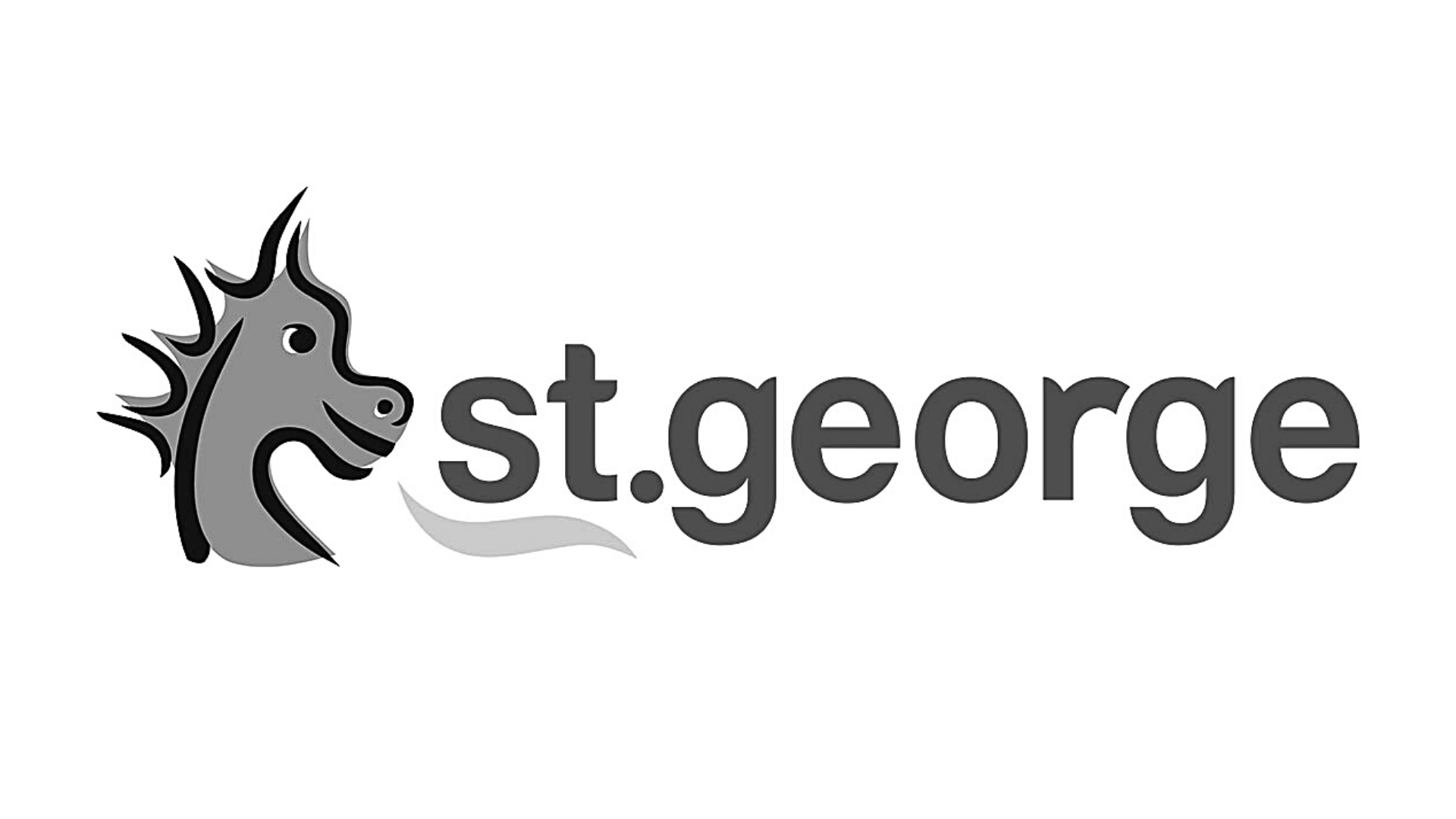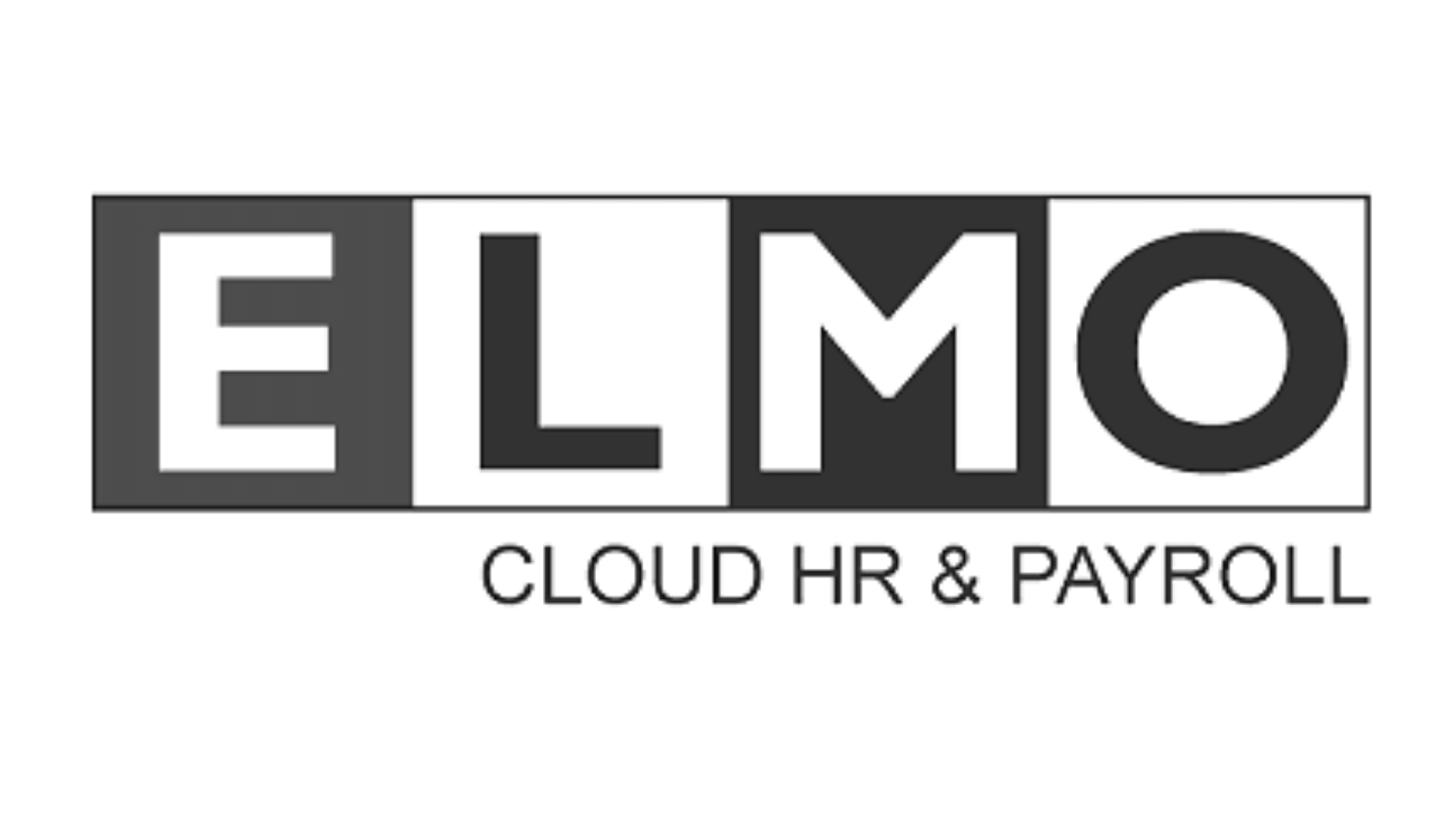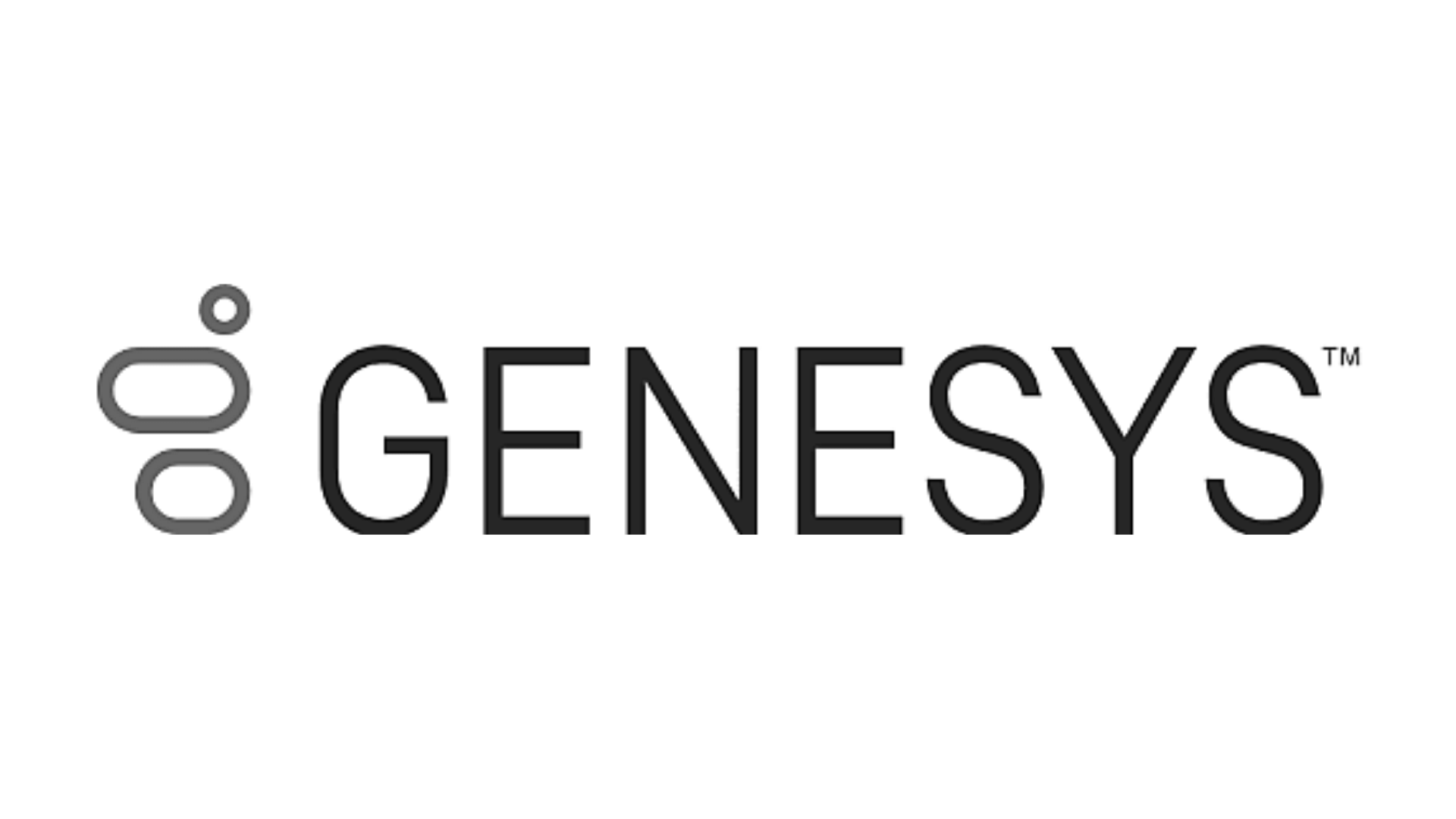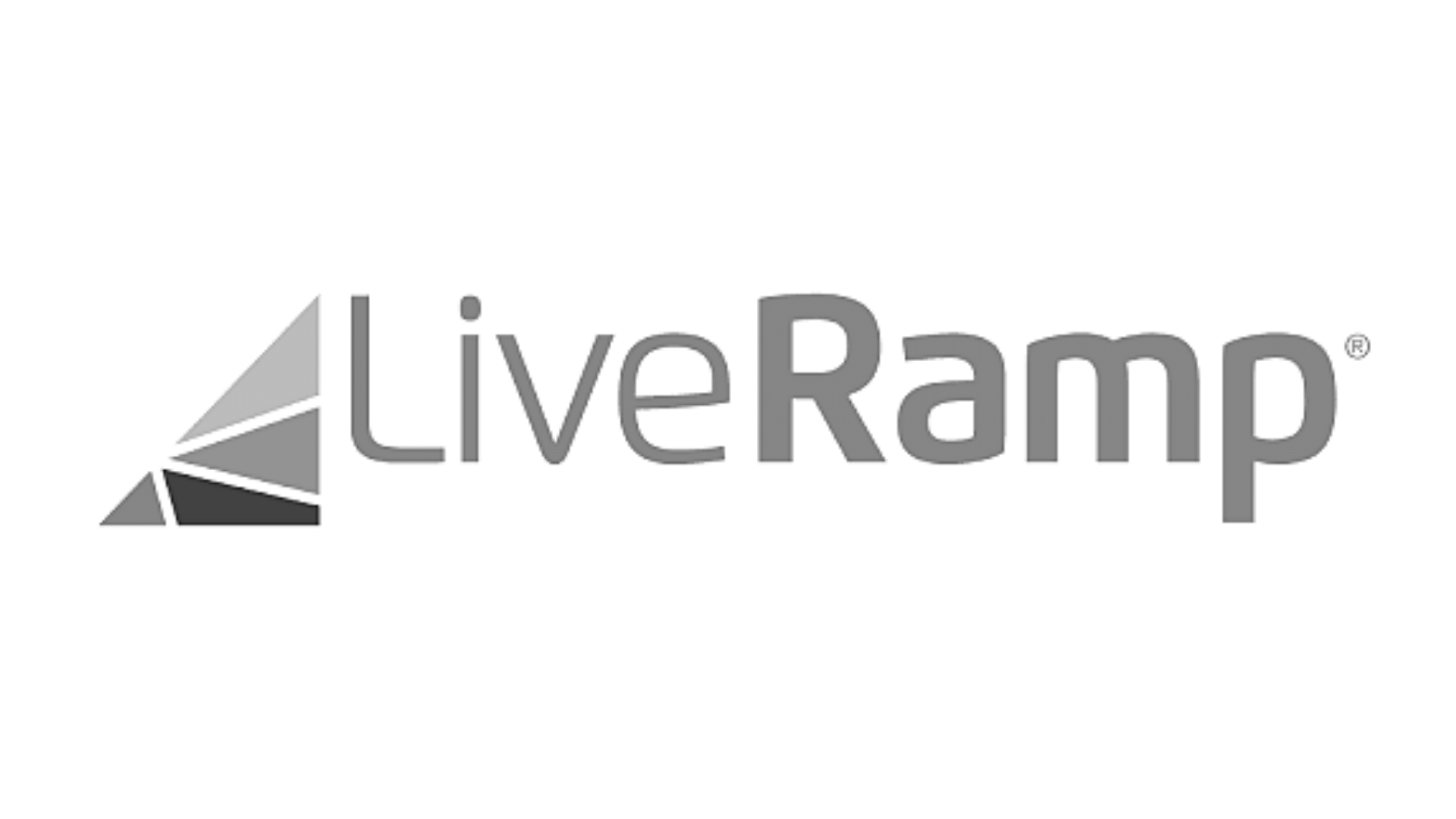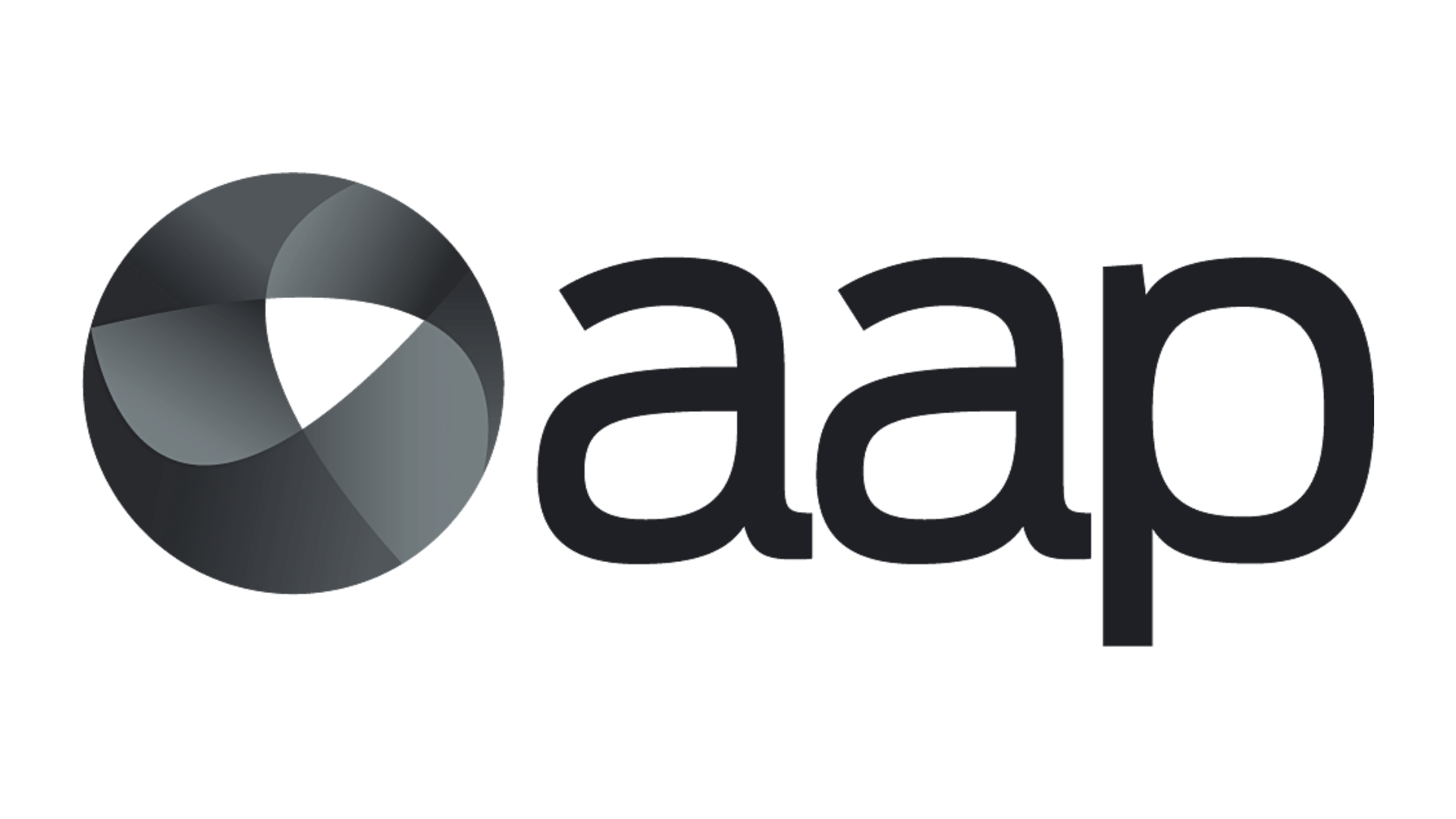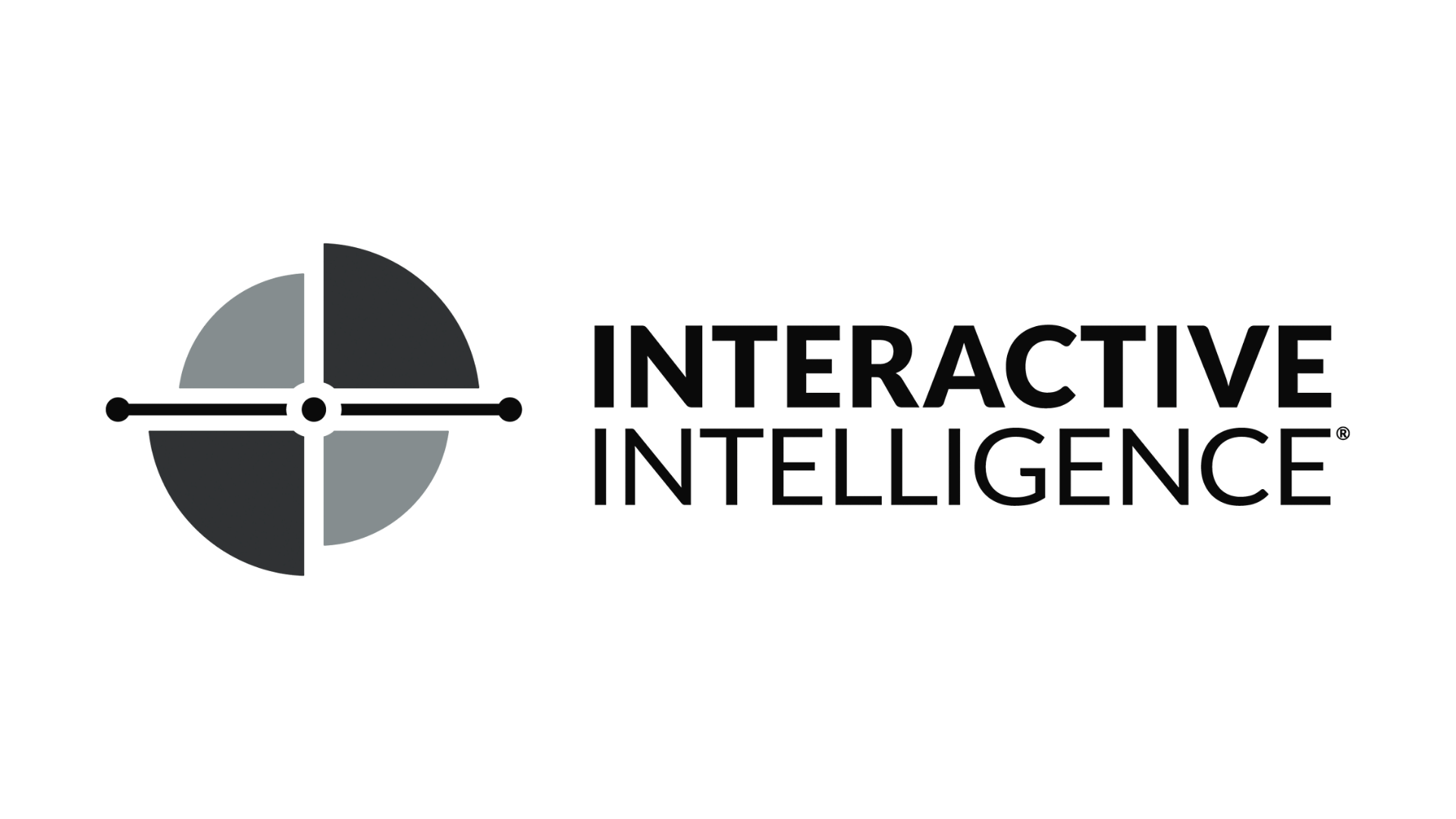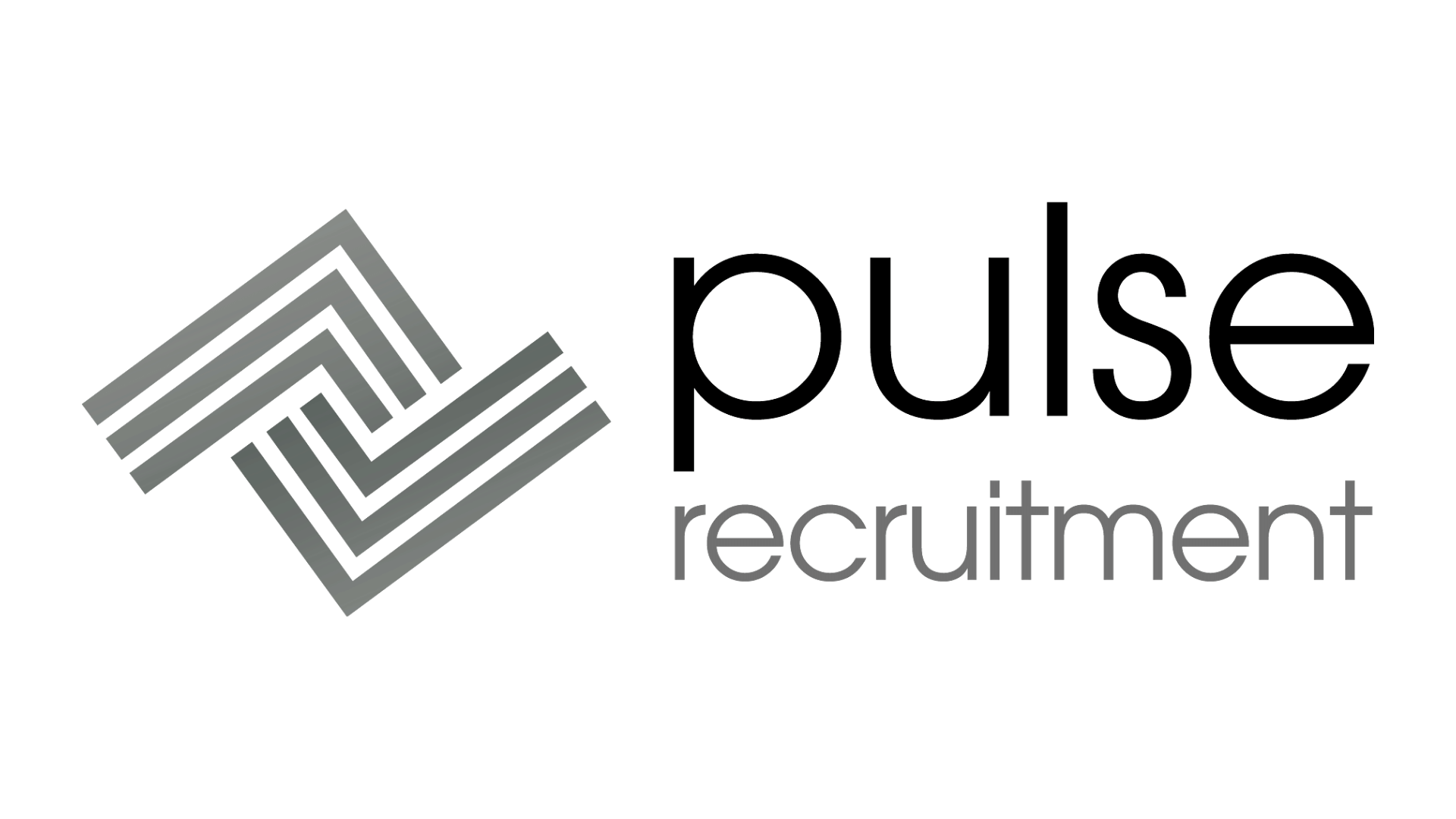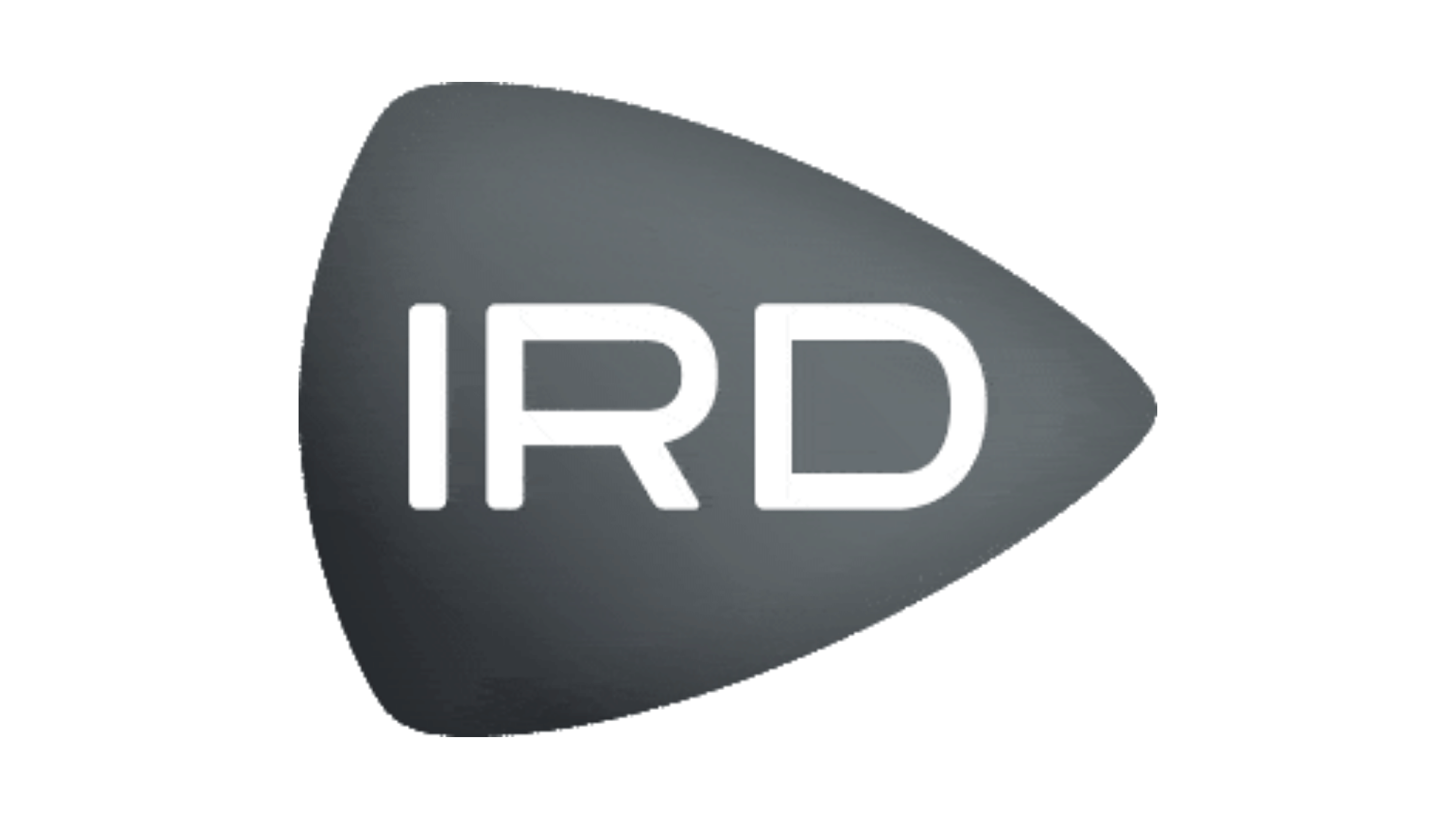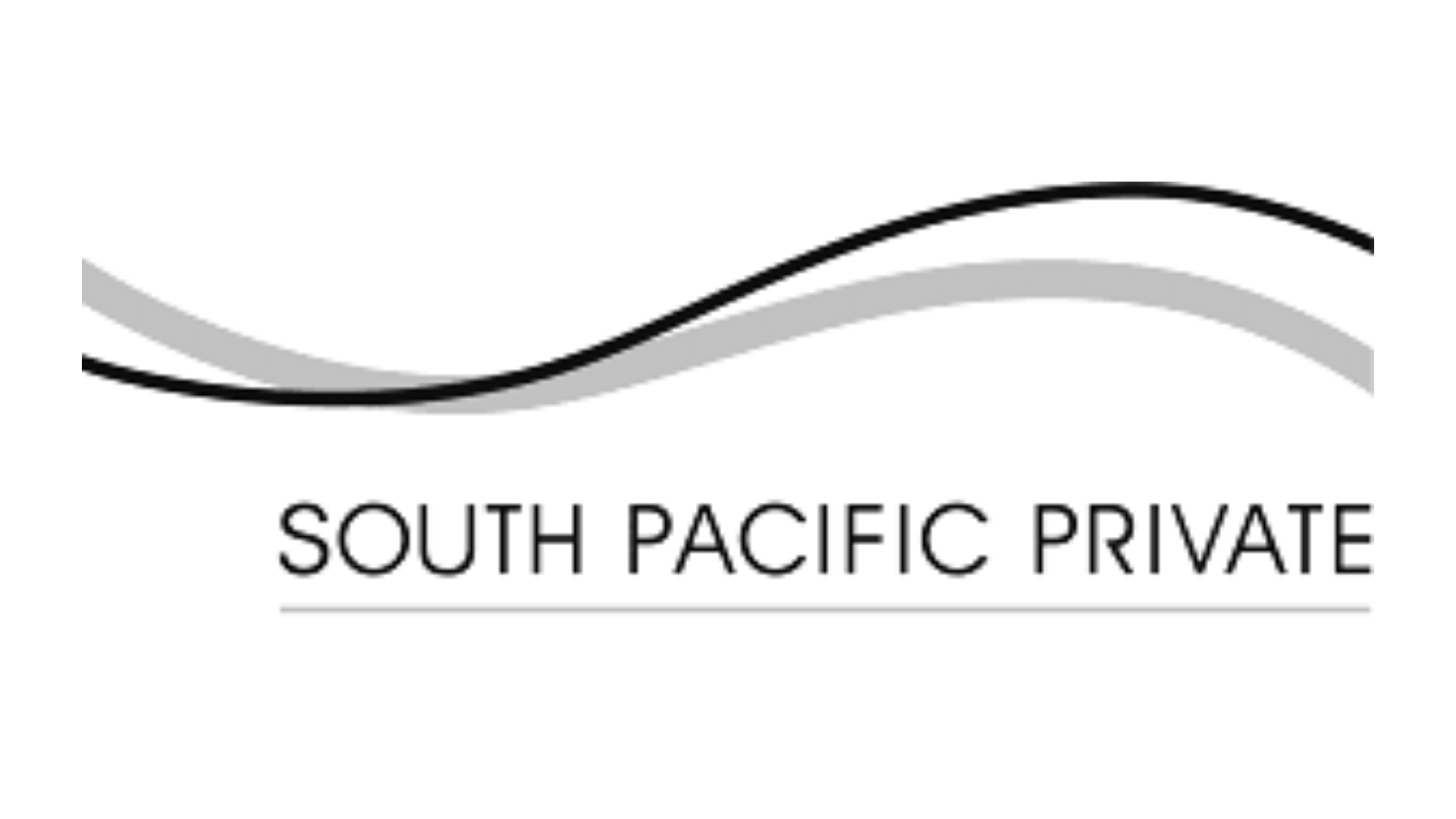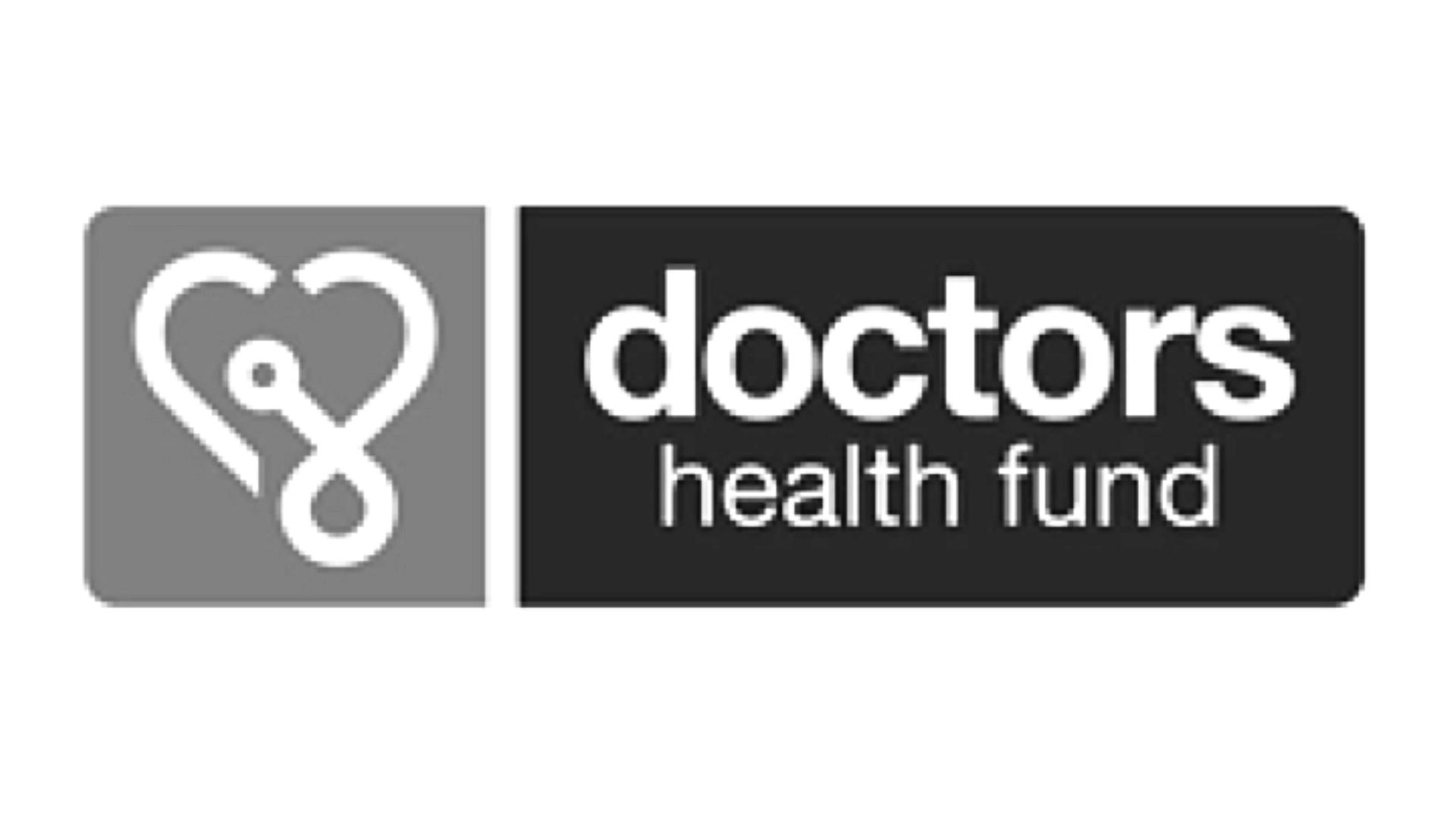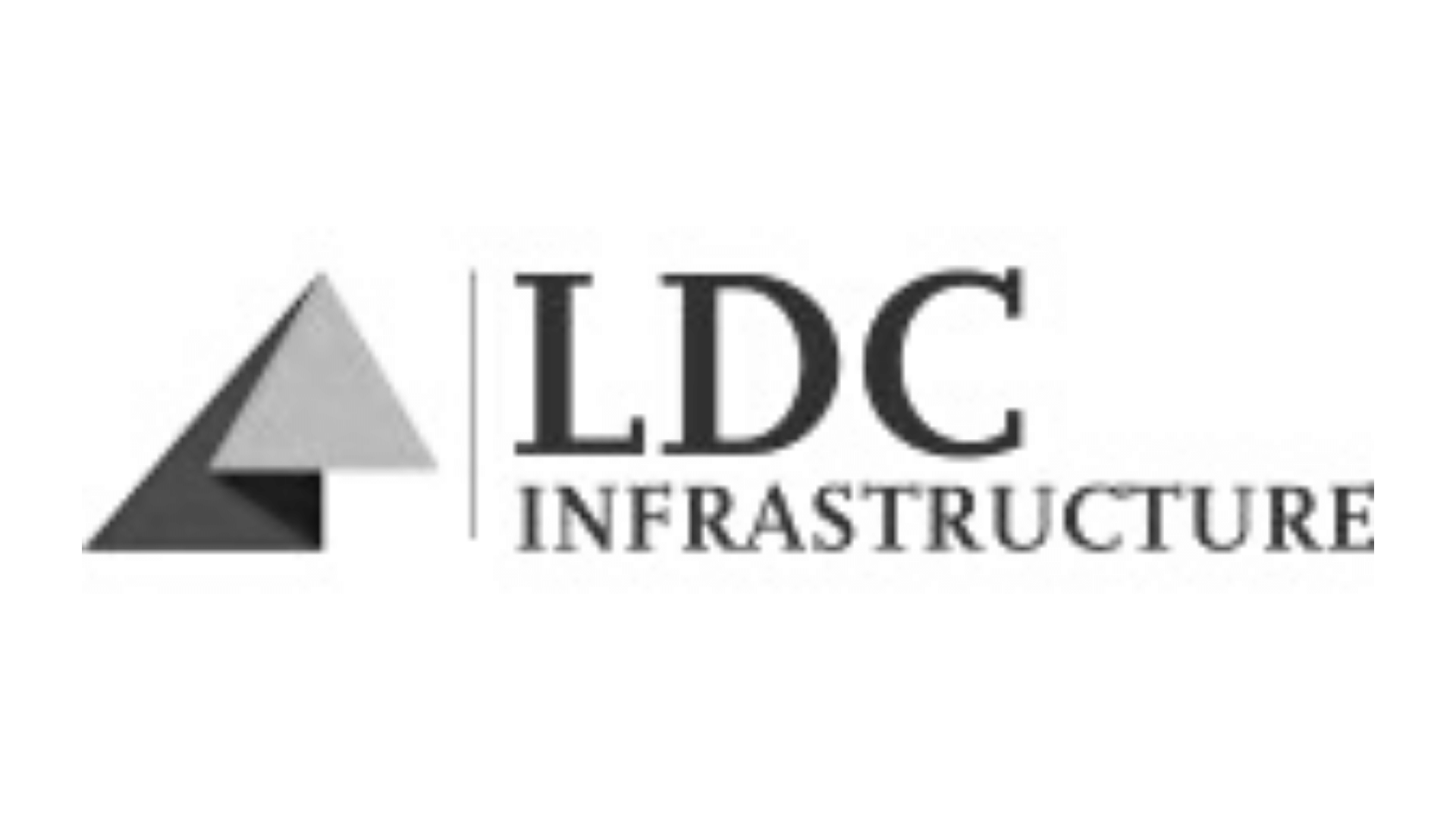 For businesses serious about staff retention
Investing in sales coaching for Managers, Team Leaders or your whole team sends a positive message to your sales staff. It shows interest in their performance, results, and careers. It also happens to be the perfect way to reinforce the messages you are trying to get across to your team. Ultimately, increasing their motivation levels to achieve higher activity.
At Pulse Coaching, we offer sales teams coaching sessions and train-the-trainer mentoring and support coaching.
Whether your team could improve their activity or sales processes, ask better questions or work on their inbound leads; we can help! Our Sales Coaching is an investment that reinvigorates you, your team and revenue. Our sessions are custom designed to suit your industry and your business.

Rebook rate

Average session score

Average sales increase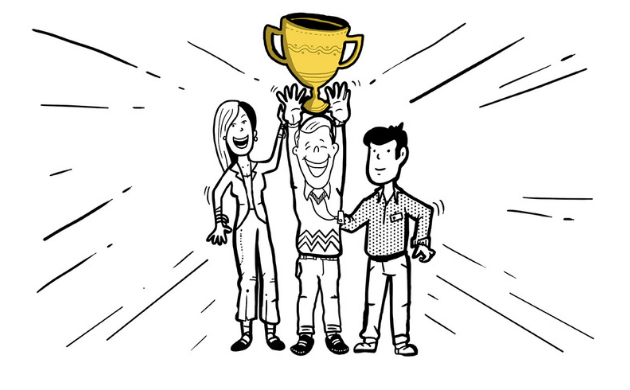 The leaders in developing successful sales team with overall improvements in: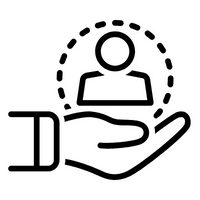 Staff Retention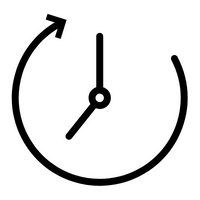 Time Management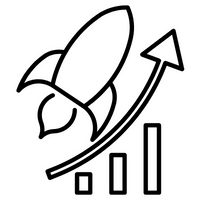 Meeting and Exceeding KPIs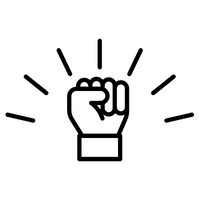 Focus and Motivation
Smash targets, exceed KPI's and dominate profit reports
We have extensive experience in Sales Coaching from Entry-Level Call Centre, Lead Generation Teams, Bank Tellers and Retail Staff to Inside Sales Teams, Senior Business Development Managers and Account Managers with complex sales cycles up to Sales Managers and Commercial Directors.
To book your free consultation, email us at support@pulsecoaching.com.au, or get in touch via Pulse Recruitment and start the process of building a performing sales team.