Dedicated to providing exceptional SaaS recruitment services
Software as a Service is still the largest segment of the technology market in Australia and is expected to continue its rapid expansion for many years to come. Increased spending on cloud services reflects a healthy and growing demand for effective SaaS solutions across all industries and market sectors. The potential rewards for leading SaaS providers and the sales professionals who drive their performances to new levels are huge.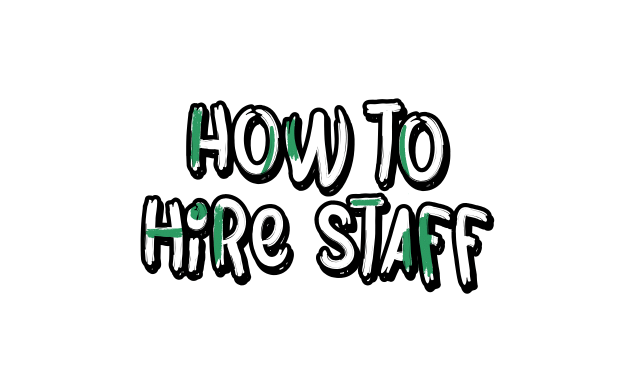 How do I use Pulse Recruitment to hire SaaS sales staff?
Our SaaS sales recruitment team is focused on helping Australian businesses find sales professionals that have the talent and expertise to hit sales targets consistently and build lasting relationships with clients. If you are looking for new sales staff, at any level, don't hesitate to get in touch to discuss your requirements in detail. We will make sure that wherever and whenever you hire SaaS sales managers and sales representatives in Australia, you get the very best candidates possible. Our services for employers are delivered by a team of highly experienced sales recruitment specialists who have an in-depth knowledge of the industry and the direction in which it's heading.
Daniel Hale
Daniel founded Pulse Recruitment in 2004 and is still a hands-on recruiter today, utilising his vast network of senior tech sales talent to gain excellent outcomes for Pulse's clients and candidates.
Learn More
What our clients say about us
The things that we typically look for are high-quality candidates that come with excellent sales skills, but we are also looking for cultural fit. It is super important, which is something Pulse Recruitment really understands. I've actually stopped working with other recruiters. In terms of recommending Pulse Recruitment, my experience has been fantastic.
James - Regional Vice President, ANZ, Global Cloud-Based Software and Security Solutions
Pulse Recruitment has been great in understanding our needs as an organisation and bringing high calibre people for us that fit our culture with various different backgrounds. In Australia, we have doubled our team, and Pulse Recruitment has been a big part in helping us achieve our growth in Australia and the Asia-Pacific market.
Matt - Regional Vice President, #1 in Electronic Signature and Agreement Cloud
As a client, I can say that the experience has been exceptional. Only the best candidates were put forward, and I could have easily filled the role 3 times over. I'm very happy I now use Pulse exclusively.
Peter - Director of Data Centre Services, Leading ITC Managed Service Provider
Rich has great knowledge and helped us find the right candidates in a very tough market. Did a great job!
Jayson - Sales Manager Asia Pacific, World's #1 Video Interviewing Platform
Daniel is a fantastic recruiter! He understands the brief well and brings candidates with the right experience. Daniel has access to good quality candidates. I've hired a few candidates through him this year, and everyone turned out to be good. Big thank you to Daniel, and I highly recommend him.
Vikas - Senior Manager APAC, World's Leading Software Company
INDUSTRY NEWS AND UPDATES
When it comes to the most important trait in salespeople, almost every sales manager I speak with puts accountability at the top of their list. This has been exacerbated by COVID-19, which allows sales teams to work remotely, away from management scrutiny. Am I hiring someone who will take responsibility for a problem or issue or someone…
Source, attract and retain the right staff with Pulse Recruitment
Find out more about how we can help your business to recruit the best SaaS sales talent in APAC, including Australia — get in touch with us now. Whether you have a specific position to fill or you're planning a comprehensive recruitment drive for the near future, our SaaS sales recruitment team will ensure that all your goals are met.